In this interview we chat with Nicolas Heymann, co-founder of Heritage Type, a platform for artistic graphic design. He's an introverted extrovert who believes in positive psychology and quickly killing things that don't work.
What is your role in the company?
I take care of business and revenue.
How many co-founders do you have?
My co-founder Tobias is taking care of our product
Where are you from?
A small village close to Düsseldorf.
How long ago did you start your company?
We started in 2019. The decision came up a few months earlier.
What made you want to start Heritage Type?
We were both running our own businesses for years and wanted to build something more scalable together. We've tested a lot of things and my co-founder was working in the design industry. We created a digital product that people liked and that at the same time would have good scalability.
What are some lessons you have learned so far in your entrepreneurial journey?
There are many things. I think focusing on something sustainable is important since founding something mostly ends up a marathon. Also it's always good to know how to sell anything. It's very important to stay on track, not to get distracted.
Whose careers do you follow and have benefited from by reading their words and watching their journey?
There are many, for sales I can recommend Jean-Noël Kapferer and Dan Kennedy.
If you could invite any 6 people to a dinner party who would they be?
Kobe Bryant, Karl Lagerfeld, Clayton Christensen, Jean-Noël Kapferer, Shawn Achor, and Sundar Pichai
Who is the first person you call when you have bad news? Who is the first person you call when you have good news?
It's always my co-founder.
What role does failure play in being a successful entrepreneur?
I guess it's important and helpful to learn how to fail professionally. Having operational definitions for everything helps a lot. Give anything a certain time period and then just kill things that don't work.
What are the common qualities of successful entrepreneurs?
Having focus, willpower, imagination, and persistence.
What book are you reading right now?
Djokovic's recommendations on health.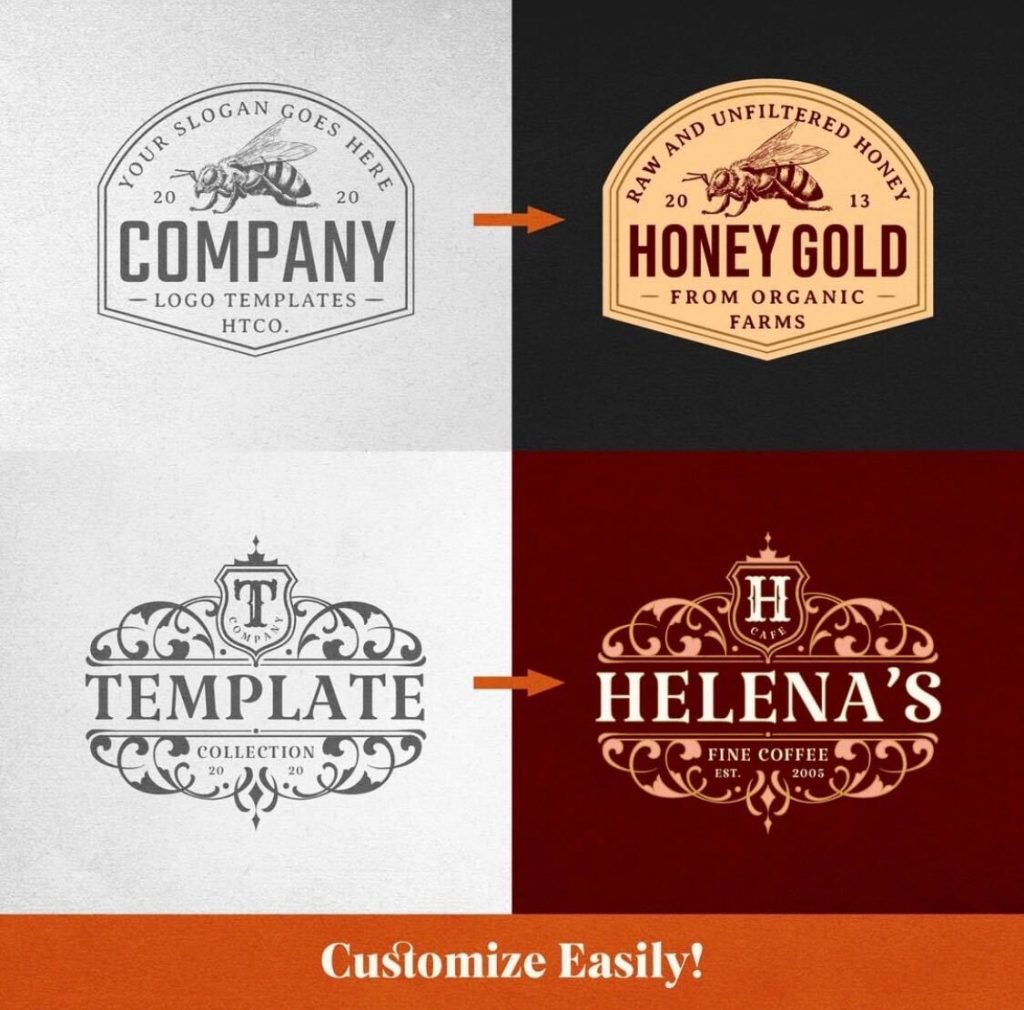 Favorite new music?
Recently I started listening a lot to Paul Kalkbrenner's Album 7 again.
Watch or listen to anything you would like to recommend?
Shawn Achor's talks on positive psychology (TED talk or at Google).
Are you an introvert or an extrovert and why/how?
It depends. Personally, I'm more introverted and I don't disclose any information about myself, but I can be extroverted and sell to other people.
What is your superpower?
Terminating phone calls to stay efficient. When I really want something I can make it happen.
Can you recall a story from childhood that you feel foreshadowed your current entrepreneurial journey?
Back in kindergarten I was trying to sell my own lego construction sets packed in egg cartons. People didn't really understand what I was doing, but I actually put real effort in. I even tried to write the manuals as far as I could at the time.
Pick a genre of music that describes your life as a founder.
Mostly Drum 'n' Bass.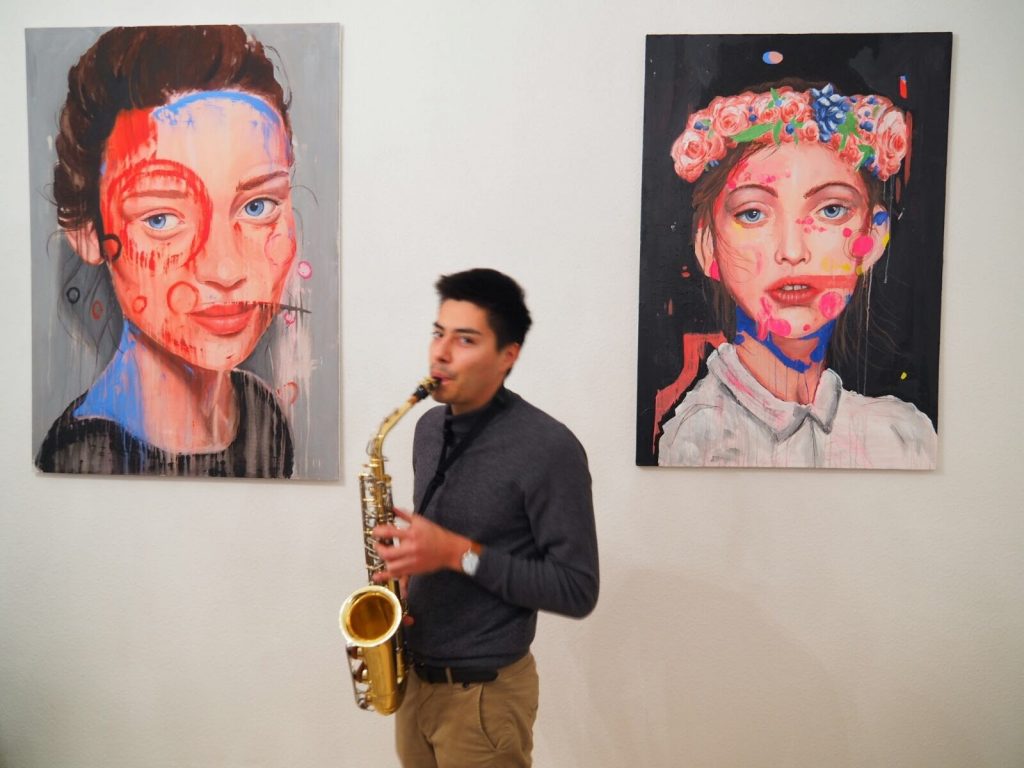 If you weren't founding a company, what would you be doing?
Teaching math at university.
What gets you out of bed in the morning?
My thoughts and motivation.
How do you define a 'good day' as a founder?
Everyday should be a good one. Exceptional good days are mostly driven by good people, good conversations, new learnings, and new experiences.
What's your ideal relaxation activity?
Doing sports, the time afterwards is the most relaxing, particularly in the sauna!
Tell us something we wouldn't know about you from reading your CV.
It doesn't tell any personal value, like that I'm exceptionally motivated and a lot of fun to be around.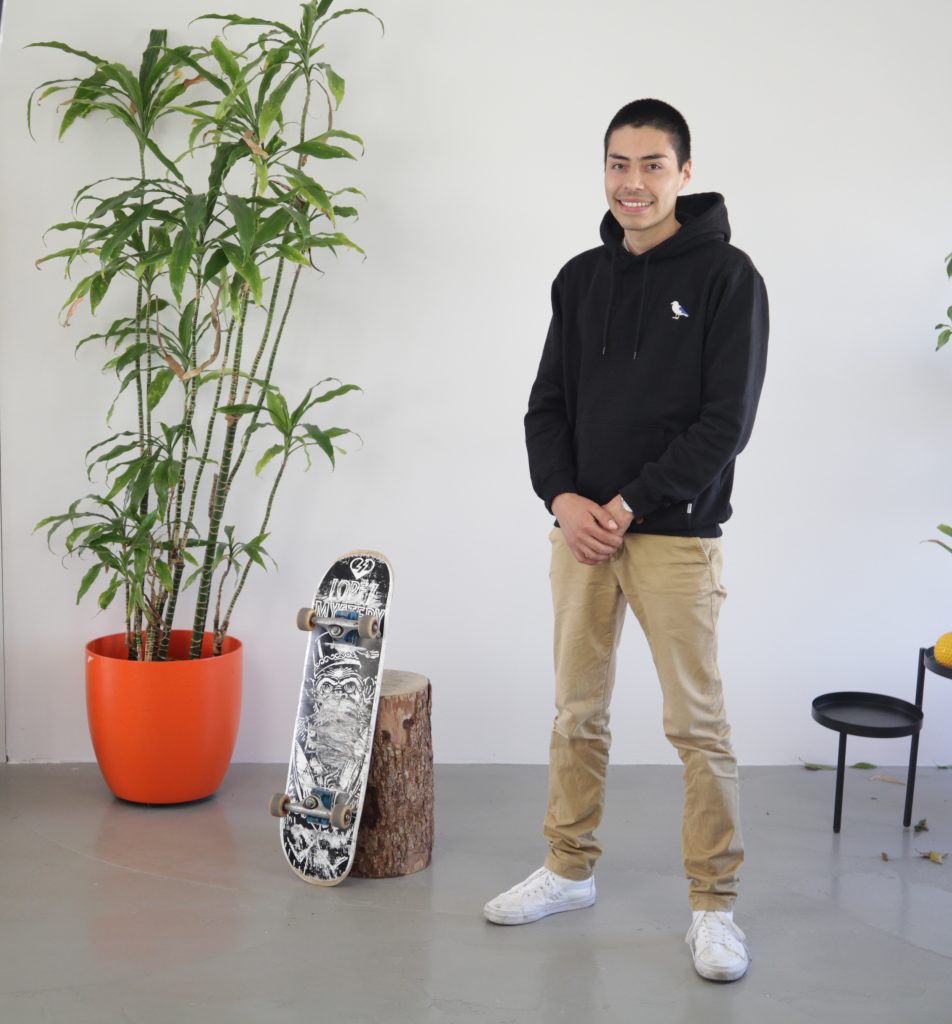 What was your first job ever?
Mowing the lawns of old grandparents in my neighborhood.
What is something fun/unique/embarrassing about you?
Like how things are at university I once ended up on a really crazy party. It turned out later on it was an event by one of the outlaw motorcycle clubs.
Anything else you want to tell us about?
I always try to encourage people to have more interactions together. I travelled a lot and I feel that in western countries the majority can't speak to anyone new. It almost feels like people are scared of each other that they would lose something. In fact we can only gain from these experiences. Just remember 'everyone knows something you don't know'. I'd just say go crazy, speak to anyone, help people, ask for help and do things before you regret not having tried them.
The world should listen to Shawn Achor!
Nicolas Heymann is funded by the Berlin Founders Fund.