The Bridge is a series of articles exploring connections between the European tech capitals of Berlin and London supported through our partnership with London & Partners.
In the last six months, Medtech has claimed its space in the global spotlight. We're celebrating this flourishing sector by highlighting some of the growing Medtech companies in London and Berlin.
Living in the midst of a global pandemic has shone a spotlight on Medtech in ways we wouldn't have otherwise seen in our lifetime.
With every glance at a person wearing a mask, every public cheer for healthcare workers, every update about Covid-19 vaccines and every account of medical technology that keeps our loved ones alive, we gain a deeper understanding of just how important medical innovation is in our world.
In The Bridge series, we aim to highlight the unique strengths of London and Berlin as startup hubs while finding common ground between the two. The Medtech sector perfectly encapsulates these realities, as both cities build their own vital medical ecosystems and nurture companies that are changing the global healthcare landscape.
As Europe moves forward in pandemic times, we want to bring the entirety of Medtech back into the spotlight: What are some of the most intriguing areas of focus right now, and which companies are rising to the top? How are London and Berlin ideal grounds for building Medtech solutions that positively change the world?
Read on for some of our highlights:
London
Fueled by four of the world's top 50 universities and over 30 VC's specializing in life sciences, London's startups are consistently primed to become pioneers in Europe's cutting edge Medtech. The city is home to over 350 Medtech companies, over half of which operate in digital health.
"London is truly a global leader in cutting-edge health technologies, where biology meets data and AI. We are one of the few places in the world fully ready to take on the life sciences challenges of the future," said Neelam Patel, CEO of MedCity – an organization which represents the life sciences cluster of London and the Greater South East of England.
Illustrating Patel's take on the city, we've curated a selection of London's most promising Medtech players below.
Imagine going shopping and being clued in every time you pass a product that's compatible with your genetic makeup. That's the idea behind DNANudge, whose wristband technology allows consumers to scan barcodes and interpret product compatibility with their own genetic makeup. DNANudge needs just one cheek swab to store and digitize personal genetic information that can be used for all future "nudges". If that's enough to guide us through a lifetime of healthier choices, we're ready to take the swab. Even more impressive is that the company has also developed its own Covid Nudge test, which received CE approval for use in clinical and non-clinical locations.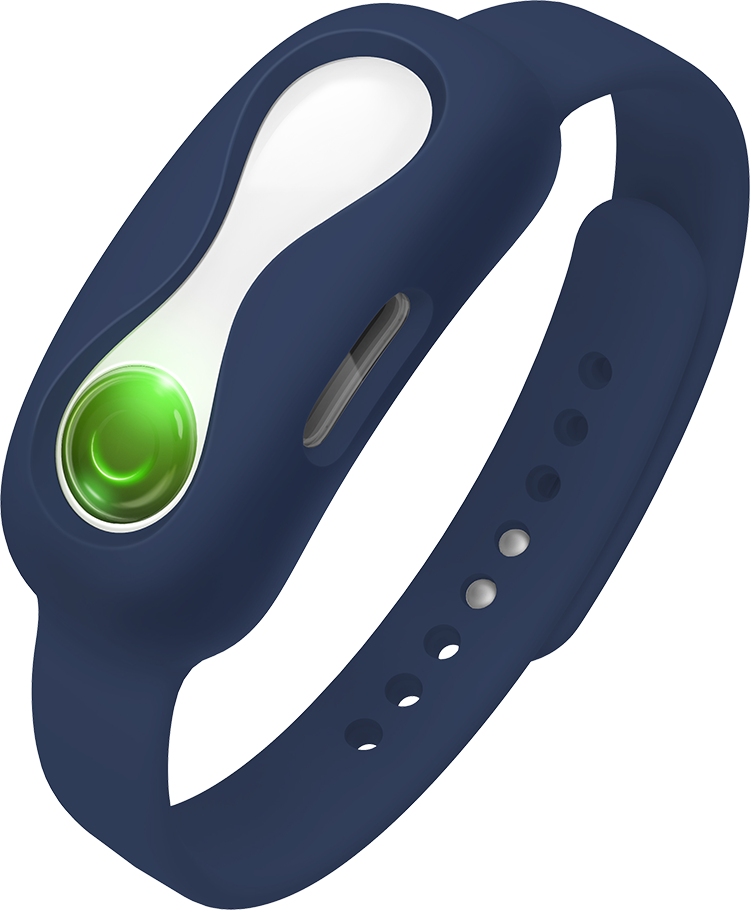 Few setups are faster at developing real go-to-market technologies than dedicated accelerator programs. As one of two dedicated academic/NHS accelerators in London, DigitalHealth.London plays a pivotal role in the direct foundation of the city's most innovative Medtech. Since its inception in 2017, the program has supported over 780 companies as a joint initiative between MedCity and London's three academic health sciences networks. Each year, the accelerator works with 20-30 high potential startups to develop solutions to some of the most immediate challenges facing the NHS.
Gone are the days when sick patients need to trek to their doctor's office just to get a sick note. Babylon Health – one of the biggest names in remote medical consultations – offers reliable and secure doctor-patient visits anywhere with an internet connection. With a $550 million raise in 2019 and subsequent valuation at over $2 billion, Babylon Health is now a global Medtech giant driving the industry forward. Case in point: its AI technology with "imagination" has been shown to correctly diagnose patients more consistently than a general practitioner.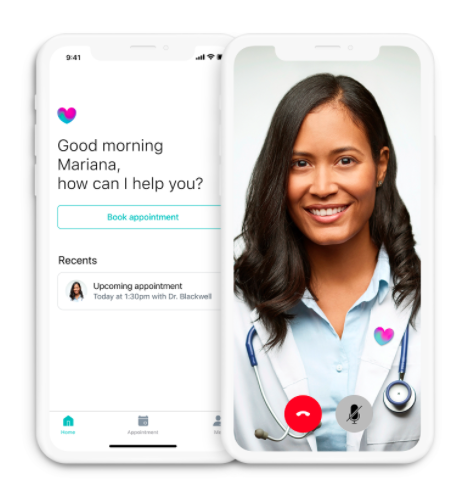 Process optimization: Cinapsis
Owain Rhys Hughes founded Cinapsis in 2018 after realizing the referrals system in the NHS was leaving too many people without important care for too long. He created a tool that helps reduce patient wait times for specialist referrals within the NHS. It also ensures that primary care doctors can immediately consult with specialists (via video, messaging, etc.) to decide on the best course of action for a patient, which reduces the amount of unnecessary trips to hospitals.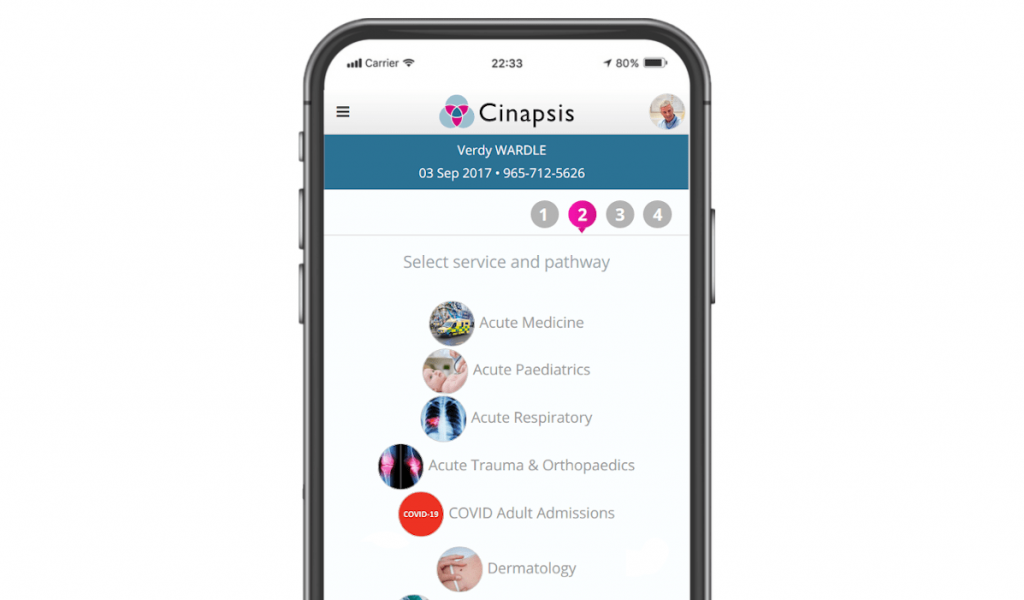 Berlin
Berlin's melting pot of pharmaceutical giants, biotech companies, world-class hospitals and Medtech research facilities help make it the ideal place to launch a Medtech company with global reach.
Over 60 accelerators in Berlin – including those from Bayer and Pfizer – help to get promising Healthtech startups out the gate with resources and industry alignment.
Here are a few Berlin-based Medtech companies to watch:
Symptom checker: Ada
The world-renowned digital health app was co-founded by a British pediatrician, Claire Novorol, who practiced in London before she began the company – which now operates in Germany, the UK and beyond (it's ranked the #1 medical app in over 130 countries). Ada was founded to connect people with the medical knowledge they need, simply and effectively, via intelligent technology. Because the last thing anyone needs when they're sick is to struggle in finding accurate information about their symptoms, Ada has been instrumental during the Covid-19 pandemic with a dedicated response team.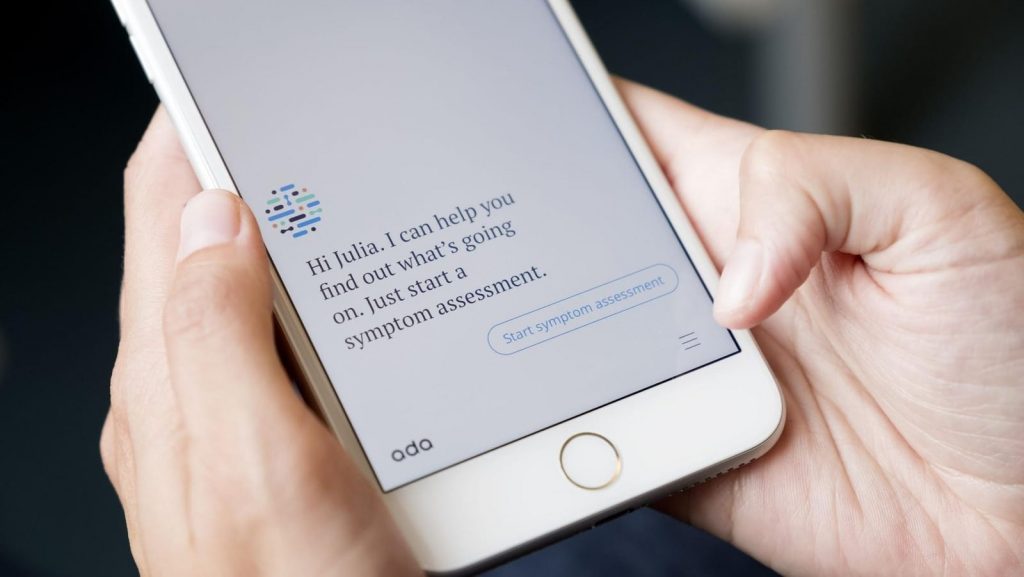 Diabetes management: DiaMonTech
With a strong team of biophysics researchers, entrepreneurs and legal professionals, DiaMonTech has set out to reform the way diabetics monitor their glucose levels. The company has cast aside finger pricking and test strips and instead built a patented, infrared sensor that provides a reading in 5-15 seconds. The company is proud of its German engineering roots, as it manufactures devices locally and works only with trusted partners who place strong emphasis on precision and accuracy.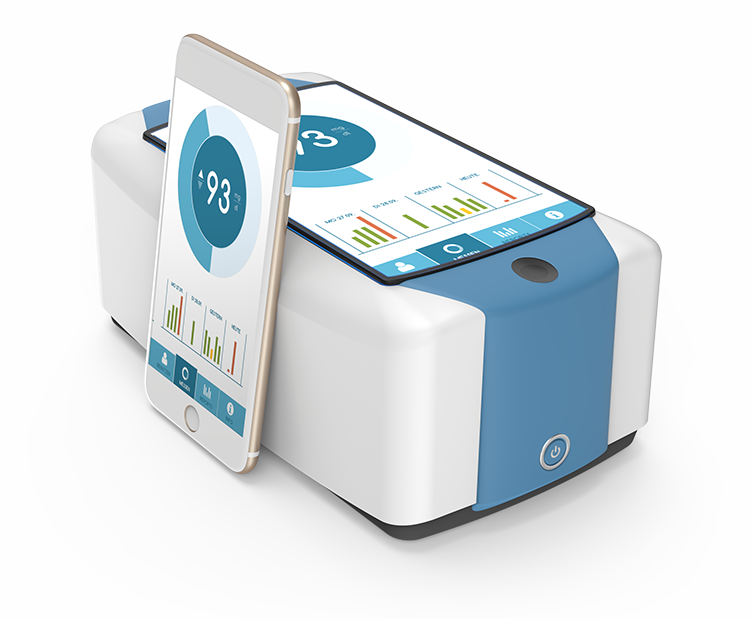 With earbud headphones as the new normal, it's more important than ever for us to continually understand how our hearing is changing over time. Since 2014, Mimi Health has been developing simple solutions to test hearing and help people manage hearing loss. The app offers users a way to test their hearing of pure tones, as well as masked tones (those in the presence of background noise), and then offer personalized advice on how to move forward based on results.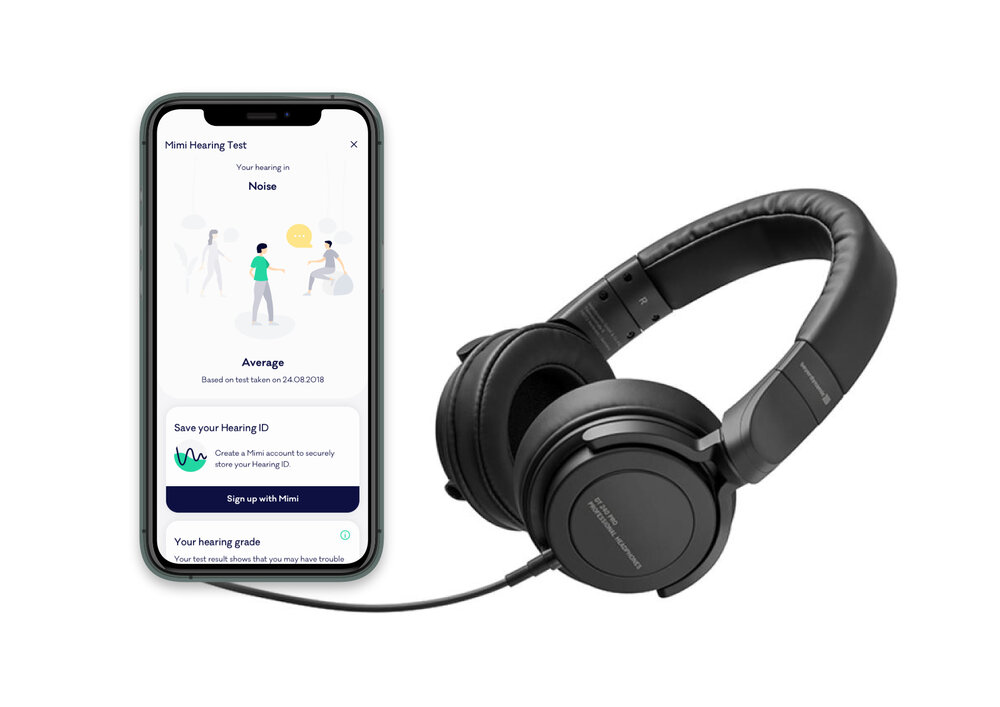 Femtech: Clue
The world's fastest growing female health app is not only a pioneer in the space of menstrual tracking apps, but also a driver of conversation in the often overlooked arena of female-focused healthcare – specifically menstrual and ovulation tracking. The research-driven team behind Clue, founded by Ida Tin in Berlin in 2013, started out as one of the few players in the game. Now, Clue's femcare sector has finally begun to attract substantial investment – thanks in part to Tin and team's dedication to both awareness and product quality since Clue's founding.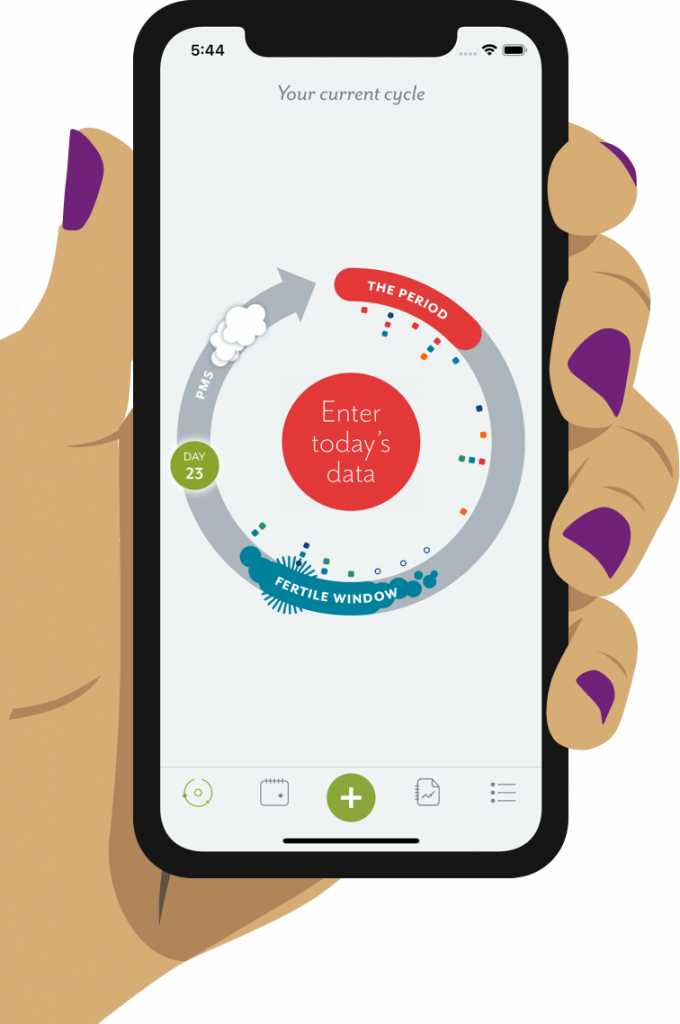 Although our list is only a short but sweet introduction to some of the pivotal areas of growth in the Medtech sector, we're increasingly floored by the rich diversity and innovation of digital health startups in both London and Berlin. 
Let us know: What areas of Medtech are piquing your interest right now?