In this interview we talk to Jack Lancaster and Max Brennsell, Co-founders of Plantclub.io, providing healthy, beautiful workplace plants that bring life, wherever you work. Find out how the idea for Plantclub was born (hint: Jack's 38 plant mini-jungle at home) and that both Max and Jack can agree on one thing: Jazzy hip-hop is a genre of music that defines their life as entrepreneurs – keep things ticking, while staying upbeat.
Where are you from?
Jack: London
Max: Born in Cologne. Lived in Munich, UK and Italy before moving to Berlin in 2016.
What is your role in the company?
Jack: Co-founder: focused on Product, Marketing and Sales.
Max: Co-founder: focused mainly on Operations, Legal & Finance topics.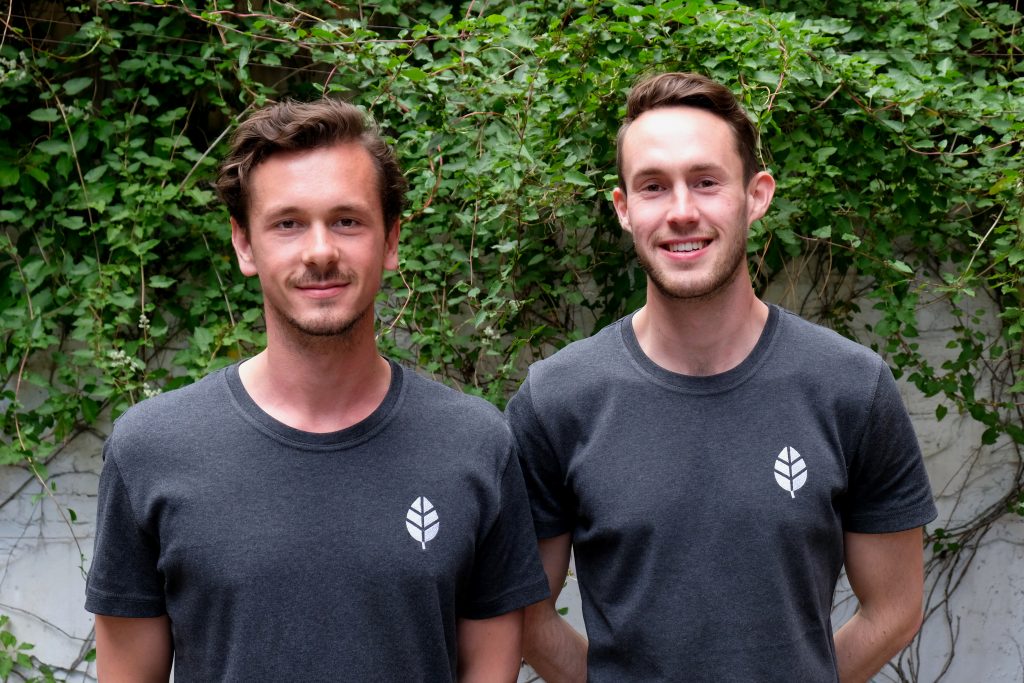 How did you come up with the name for your company?
Jack: Originally I wanted to call it Botanical, which is a crap name. My girlfriend suggested Plantclub and the domain was available so that made the decision pretty easy. Max didn't complain too much.
How long ago did you start your company?
Jack: The idea originally came to me in a different form back in September 2019. With 38 plants in my apartment, I was struggling to remember when to water what and how much. I wanted to build an app to help people with this.
I know the value of validating your ideas with user research from working as a product manager. Fast forward 20 or so user interviews, I realised that many people like plants to be a break from technology and prefer to work things out on their own.
By luck, I spoke to a couple of office managers though, and started talking about plants in their workplaces. After more user interviews, it really became clear that there was an opportunity there and Max came on board. From there things became more structured and focused.
Why or what made you want to start a company?
Max: It felt like a very organic process. User interviews resulted in first beta-members which then referred other potential member companies and so on. Generally speaking, we felt that co-founding Plantclub would enable us to work as independently and flexibly as possible while allowing us to learn about a lot of new things very quickly.
What are some lessons you have learned so far in your entrepreneurial journey?
Jack: Building a company is also about being as self-critical as possible with every idea you have, and not being afraid to say no to opportunities. As founders, we have such finite time that to actually have a chance of building something great, we need to say no to a ton of things that we could do that look appealing.
Max: The Corona-related lockdown definitely showed us how important it is to stay pragmatic and flexible, especially at an early stage of a company. We used our flexibility and speed to start helping employers support their teams with the transition to home office while offices remained closed.
The other big lesson so far is to be extremely deliberate when it comes to deploying resources such as time and money. Strict prioritisation according to business value and discipline are really key when working with limited resources.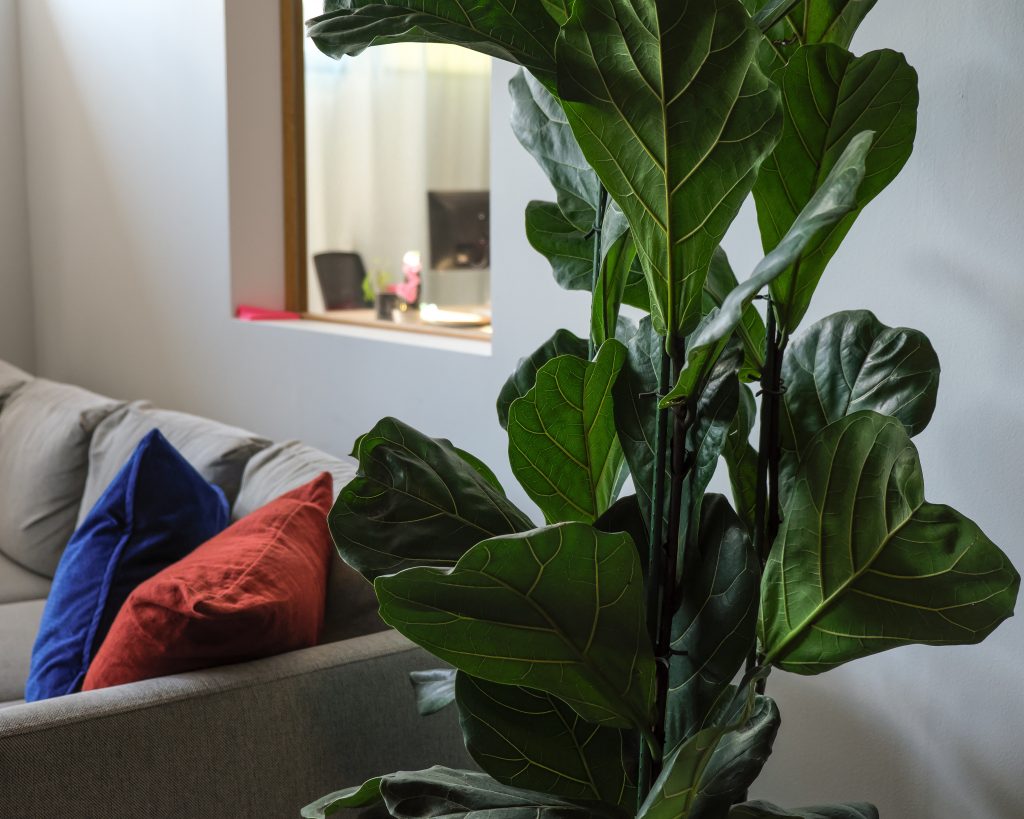 Who are some of your mentors?
Jack: Two people from N26 really stand out to me. Markus Müller and Daniel Endler were my first bosses there. I learned so much from them both about approaching problems, validating ideas and managing stakeholders. Tina Egolf, ex-CPO of Clue, would be the other. Tina was brought in as a product coach at N26. She's helped me structure thinking, manage workload and reflect on myself in a deep, fundamental way, far beyond the world of work.
Max: I've been very fortunate to work alongside many inspiring people both at N26 and Circ. I try to learn from everyone I work with and appreciate their unique perspective. Beyond that, my parents are very entrepreneurial and have been my most influential mentors in many ways. 
If you could invite any 6 people to a dinner party who would they be?
Jack: Arsene Wenger – I'm a huge Arsenal fan and he was ever present when I was growing up; Chimamanda Ngozi Adichie – incredible author, thinker and speaker; Christoph Niemann – I love his illustrations and he'd bring some dry humor to the dinner table; Matt Haig – His novels are almost as great as his books on mental health; Anushka Astana – her sober, critical journalism is a breath of fresh air in the fake news era; my girlfriend – she'd be so annoyed to miss this dinner otherwise!
Max: Dave Chapelle, Ricky Gervais, Will Ferrell, Nassim Nicholas Taleb, Anders Indset, and Woody Harrelson.
What role does failure play in being a successful entrepreneur?
Jack: If you don't fail, you're not trying things. But failure doesn't need to be huge and dramatic, it's about trying, validating / invalidating ideas and iterating.
Max: Learning from failure is definitely an important part of becoming successful as an entrepreneur. I still feel that Germany largely does not have the right culture to encourage people to fail and learn from it. Appreciating the effort, learning from failure and trying again is something that is much more prevalent in American business culture.
I think the ideal way of learning from failure is to run lots of small experiments and taking smaller risks without being afraid of failure can often prevent a more serious failure down the road.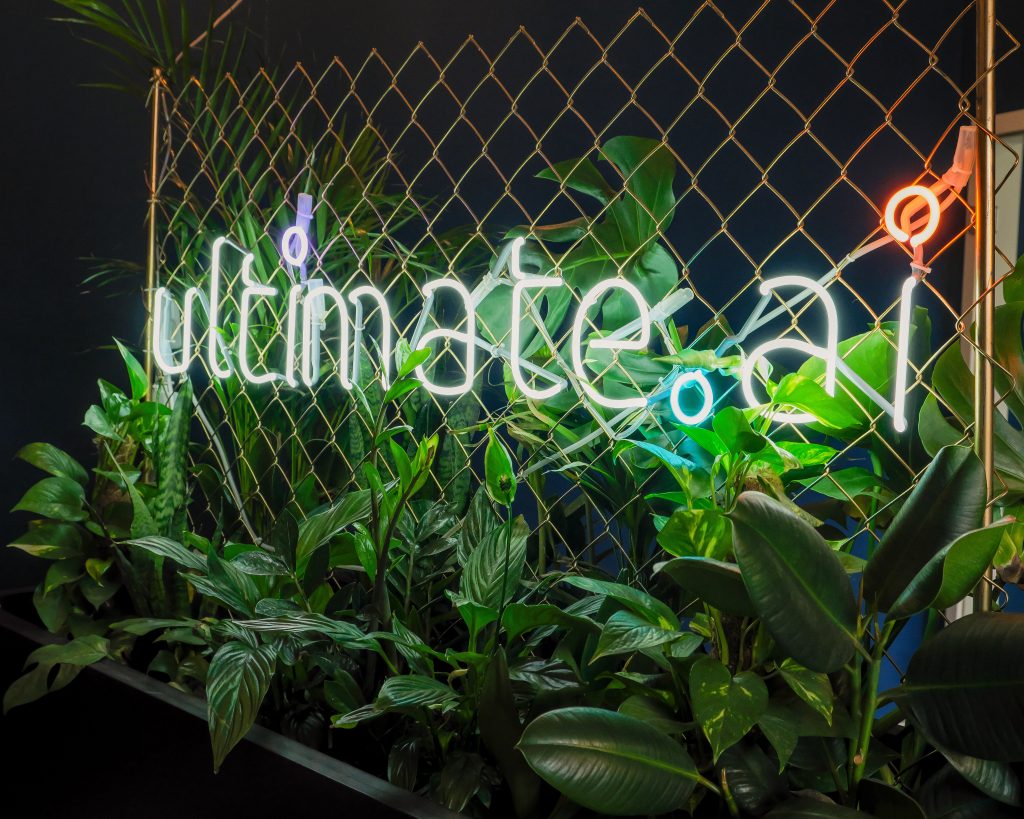 What are the common qualities of successful entrepreneurs?
Jack: Grit. This stuff is hard work. Being open to failure and learning.
Max: The definition of success can often feel pretty broad when it comes to startups and entrepreneurs. I believe the most important thing is to define simple values that are important to yourself and your team which can be applied to everyday tasks and decisions. This is often much more tangible and relevant than some grand vision from a slide deck.
What book are you reading right now?
Jack: I just finished Americanah by Chimamanda Ngozi Adichie, and now I just started On Earth We're Briefly Gorgeous by Ocean Vuong.
Max: The Shortest History of Europe by John Hirst. Really efficient read and gives a lot of context to what is happening in Europe today.
Favorite new music?
Jack: Not super new, but I love everything that Biig Piig is making. Saw her live last year and she was great.
Max: I rarely listen to really new music, but Harvey Sutherland is definitely a favorite – especially as a live act.
Watch or listen to anything you would like to recommend?
Jack: Abstract on Netflix. I defy you not to find Christoph Niemann cool.
Max: Two documentaries from the same genre. Beltracchi: The Art of Forgery and Sour Grapes. Both raise very interesting questions about how we define and perceive value in today's society.
What is your superpower?
Jack: Drive.
Max: I usually stay calm & rational, also in more stressful situations.
Pick a genre of music that describes your life as a founder.
Jack: Jazzy hip-hop – trying to keep things ticking over while staying upbeat.
Max: Here I have to agree with Jack for once: Jazzy hip-hop sums it up quite well.
Can you recall a story from childhood that you feel foreshadowed your current entrepreneurial journey?
Jack: I remember selling concert tickets as a teenager. I was pretty good at it and one time I was travelling across London with thousands of pounds in cash for the tickets. I think my mum thought I was getting into drug dealing…
Max: Living in different countries at a relatively young age definitely helped me become more flexible and adaptable to different environments.
If you weren't founding a company, what would you be doing?
Jack: I'd be a product manager somewhere, building stuff.
Max: Working at an early-stage company in an entrepreneurial role (strategic projects, market expansion etc.).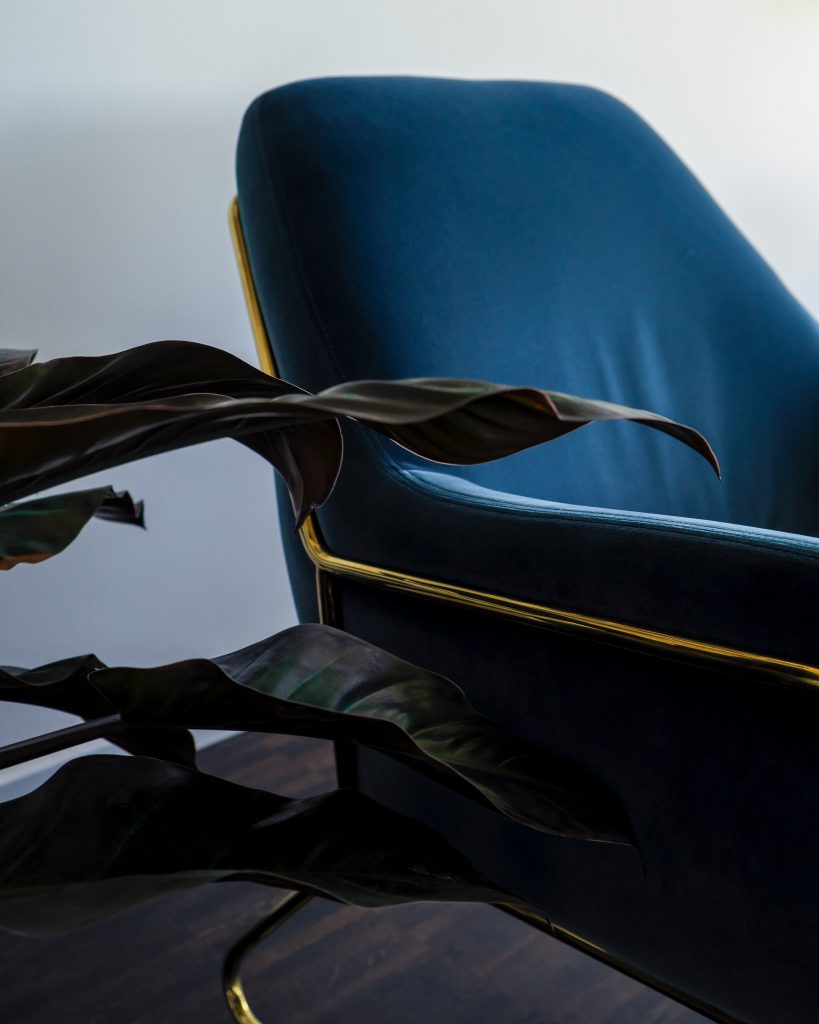 How has COVID affected your business?
Jack: The idea of a workplace has shifted fundamentally from being focused almost exclusively on offices. People are working from everywhere but still need to feel calm, focused and happy wherever that is. Providing plants, wherever people work was the logical step.
What gets you out of bed in the morning?
Jack: My alarm.
Max: Being able to set my own priorities for the day and knowing that those will not be achieved if I sleep in (given the small size of our team at this stage).
How do you define a 'good day' as a founder?
Jack: Getting shit done, alongside great people and enjoying it in the process.
Max: A good day is any day on which I get to work on a variety of interesting topics and learn at least one thing I did not know that morning.
What's your ideal relaxation activity?
Jack: Running.
Max: Meditation or a good movie.
Tell us something we wouldn't know about you from reading your CV.
Jack: I thought about studying product design at university. Thank god I didn't, I'd have been a terrible designer.
Max: When I was younger I wanted to study History or Literature.
What was your first job ever?
Jack: Being a cricket coach.
Max: Coaching my school's hockey team.
What is something fun/unique/embarrassing about you?
Jack: I've had a nose job. I like to tell people that and see their reaction, but it wasn't for reasons of vanity. I got punched at university and they had to fix my nose so it wasn't at 45° from where it should have been.
Max: I used to be a big Snoop Dogg fan and saw him perform live 4 times before understanding what any of his songs were about.
Anything else you want to tell us about?
Jack: Working with Max is great. I feel very fortunate to be working with someone so talented.
Jack Lancaster and Max Brenssell are funded by the Berlin Founders Fund.