tl;dr
With the recent "Green wave" in the last European Parliamentary elections, the passing of the EU Green Deal and the pledge of the EIB to divest from fossil fuels, the EU is already years ahead of other major worldwide economies in fostering green innovation.
If Americans elect Joe Biden and Democrats take control of the US Senate as well, they'll be looking for a climate framework that works internationally, and will adopt a lot of measures of the then two year-old EU Green Deal.
In 2021, if there is a similar "Green Wave" in the German federal elections, Germany as a major power in the EU, will be setting the climate policy agenda for the next five to ten years.
Legislation is a predictor of future innovation.
---
With the dire warnings released last year that we have 10 (to maybe 20) years to meaningfully affect climate change, humanity finally seems to be getting off the proverbial procrastination couch and starting to take real action. We're also seeing a new focus on sustainability in the technology sector. In fact, we are living through an inflection point in technology's response to the climate crisis, and we have the power to tip it in a direction for good, and to our benefit.
But first, how did we get here?
Before 2019, you may have seen more sustainably produced products in your local boutique, dabbled in veganism after watching Cowspiracy or refused plastic takeaway containers more often after seeing countless YouTube videos about the massive plastic trash island in the Pacific. I know I did.
But to me some of the first indicators of the new climate movement entering the mainstream were youth-driven activist groups such as Fridays for Future, Extinction Rebellion, the Sunrise Movement and my personal favorite, Ende Gelände. Thank God for young people with the energy, passion and optimism to really start a shake up that was long overdue. The internet celebrity of Greta Thunberg and 4 million people (1.4 Million in Germany alone) joining the 2019 Climate Strike were big indicators that climate activism had entered the public consciousness.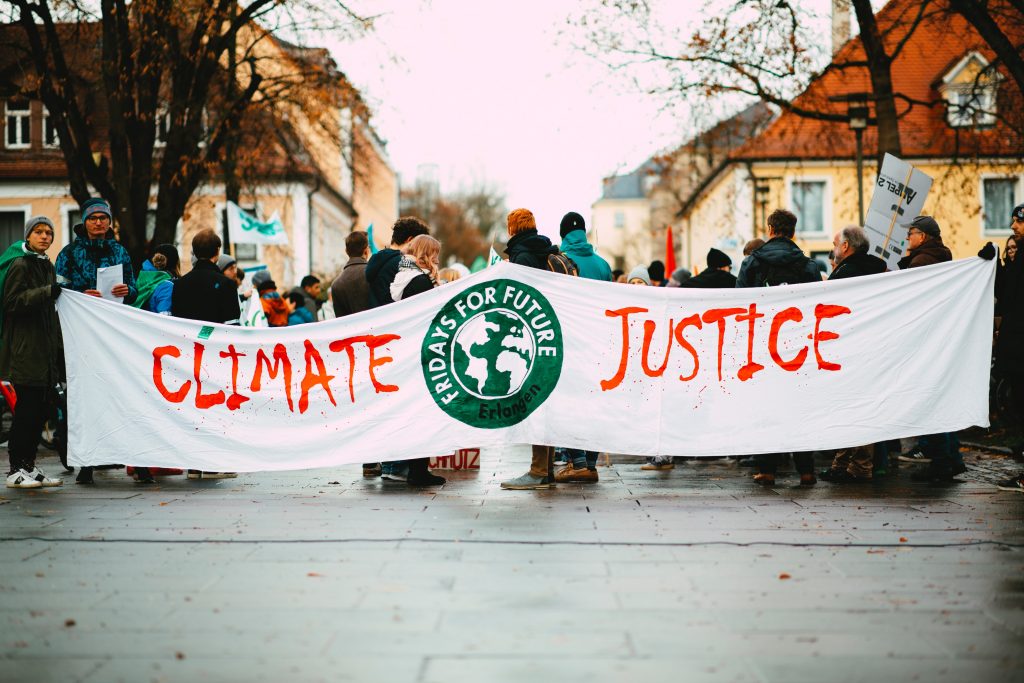 But it wasn't just, or maybe it was partially because of, youth driven climate groups that society really started changing. In the Summer of 2019, the Green Party swept the European Parliament elections in an unexpected "Green Wave." This sent a clear signal to Brussels that the environment should be top of mind for Europe's policy making. The Greens didn't take their mandate lightly and got right to work.
If you haven't been paying attention to European legislative movements, and to be honest, most people don't, in the last year we have seen huge climate-related policy initiatives somewhat quietly passed in Brussels. European Commission President Ursula von der Leyen beat AOC and her American counterparts to the punch and set into motion the European Green Deal in late 2019 which contains a binding European Climate Law; all with the goal of getting Europe to climate neutrality by 2030.
Just prior to the European Green Deal announcement, the European Investment Bank, one of Europe's biggest lenders, pledged to fully divest from fossil fuels within two years. It's an ambitious plan, which has already seen some ruthless attacks from the gas industry and is being undercut by Germany in particular (more on how we can influence that below).
2019 saw some landmark shifts in the way big government institutions were willing to address the climate crisis.
Then the elephant entered the room: COVID-19.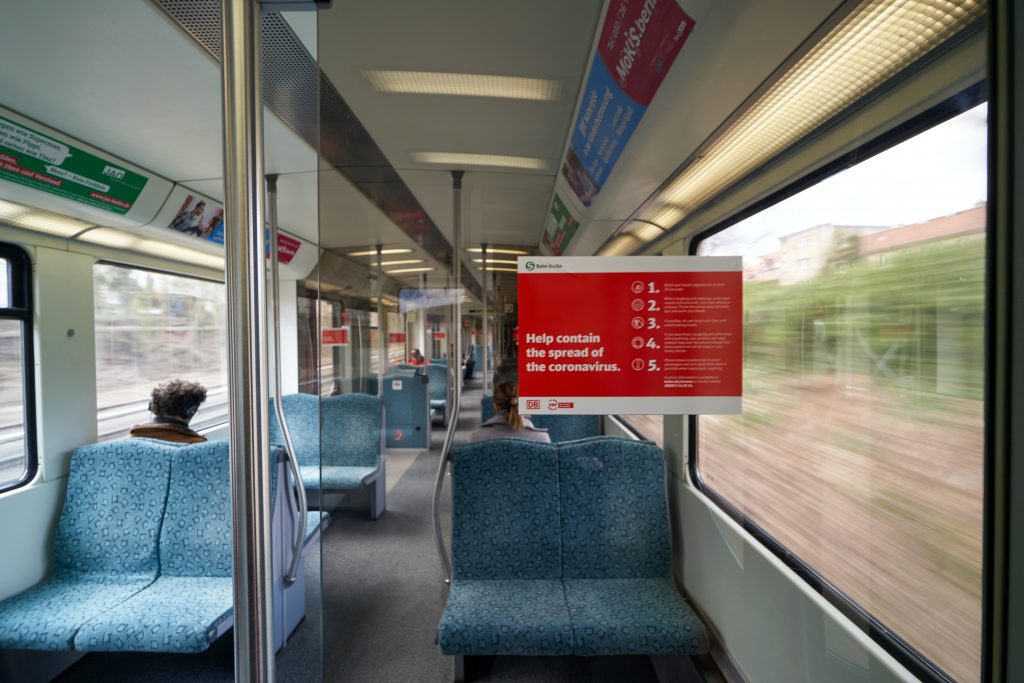 Initially it looked like the pandemic would distract governments from their new direction towards a green future, with the necessary rush to protect economies, livelihoods and the health of our citizens. We heard warnings that deadlines would be pushed and commitments started to waver. But one thing the response to COVID-19 has taught us is that governments and populations can make big systematic changes with massive public funding if there is the will power. There have been demands from environmental groups and also heavy chatter within governments to use the pandemic as an opportunity to rebuild in a green and sustainable way. And in fact, much of the stimulus money being promised at EU and national levels is set aside for green energy projects.
These bellweather initiatives have effectively cemented Europe as the thought leaders in climate-related legislation. It's great to see that governments are following through on their promises, and this is already affecting private industry.
Back in the world of startups, we're seeing a gold rush to climate-related technology and venture capital looking at new ways to fund it. Every investor and founder I've met in the last months seems to be talking about "impact investments," "transformative capital," "carbon offsetting and removal" and "green tech." Every VC seems to have, at the very least, a sustainability clause if they haven't gone all-in on creating a standalone impact fund. There was no bigger indicator than when Jeff Bezos couldn't resist out-bidding everyone and pledged $10 Billion to fight the climate crisis.
Maybe it's my bias, but a lot of this activity seems to be centered in Europe as well. With Europe mandating this change through binding laws, I see a future of climate-innovation-driven-by-legislation. It's my thesis that it will only continue to grow, and Germany has the chance to lead this new economy.
But to have the best chance we have to get something else right, very soon …
What's happening right now?
I grew up in the US with a father who spent his life dedicated to conservation and the environment. So, I've always been a nature lover and secret aspiring member of the Monkey Wrench Gang. In 2019 when I saw my passion for environmental protection finally converging with the field I've worked in for most of my adult life (tech) I couldn't pass up the opportunity to explore my place in this new economy.
I planned for a sabbatical in the summer of 2020 to explore this and asked myself:
"What can I do to create the most impact in the climate fight in this short amount of time?" After a bit of thought the answer was obvious: get Donald Trump out of the White House.
Four more years of US policy that seeks to undermine every good climate-related initiative in one of the biggest economies in the world would drastically cut short our 10 to 20 year timeline. Plus the November 3rd deadline fit really well with my sabbatical plans.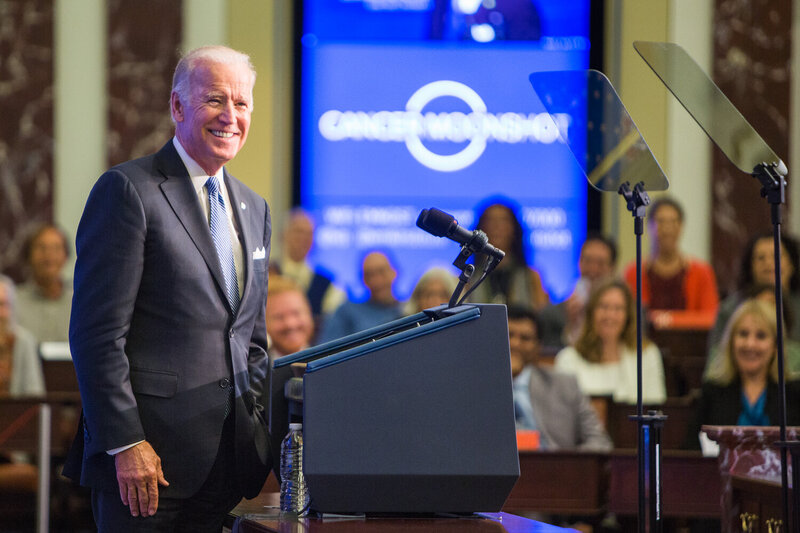 So, I set about figuring out how I could get involved with the Democratic Party. Luckily with the pandemic, everything moved online, so it was much easier to get involved. Over the last months I've been involved with online organizing campaigns as well as get-out-the-vote efforts from Democrats Abroad. We're getting close to the deadline, and it's by no means certain, but if the Democrats can take the presidency and the Senate, there will be a mandate for systemic change such as the Green New Deal, reinstating Obama-era environmental protections and making climate policy central to that of the new administration. Which is a great thing for the US and Europe.
How does the US election affect European policy-making, you may ask? Well, let's look in an unlikely place, the General Data Protection Regulation (GDPR). Europe's sweeping signature data protection bill was a first-of-its-kind. And despite your feelings one way or the other about it, the law has become the standard for data protection worldwide. California has already mirrored many aspects of the GDPR in its California Consumer Privacy Act (CCPA) and you can be sure that the US will look to the CCPA and GDPR in any national privacy law that may be passed.
In the digital economy, things work better when they are interoperable, and the same goes for the environment. After all, the climate is one large global system.
When the new US administration comes into power Europe will be about two years ahead in terms of climate-related legislation. For the sake of expediency and interoperability a lot will likely get borrowed from the EU in whatever climate policies a Joe Biden administration seeks to implement.
This will make Europe the driving thought leader in climate policy, and transitively policy-driven green innovation.
And who's in charge of Europe at the moment? Well, Germany …
What's going to happen?
Germany, currently holds the Presidency of the European Council, but will turn it over to Portugal in January. So, that doesn't really fit our timeline (but, not to be understated, it should be noted that Portugal is on the forefront of the renewable energy revolution, often exceeding the county's entire energy needs with renewable energy. So, not a bad country to be setting the example). But as anyone should know, Germany wields a lot of power in the EU, regardless of their official title.
Unfortunately Germany has not set the best example climate-wise, dragging its feet at turning toward renewable energy, making slow progress at transforming its industries into sustainable companies, and literally opening new coal power plants. But this too may change very soon. And we can force the change.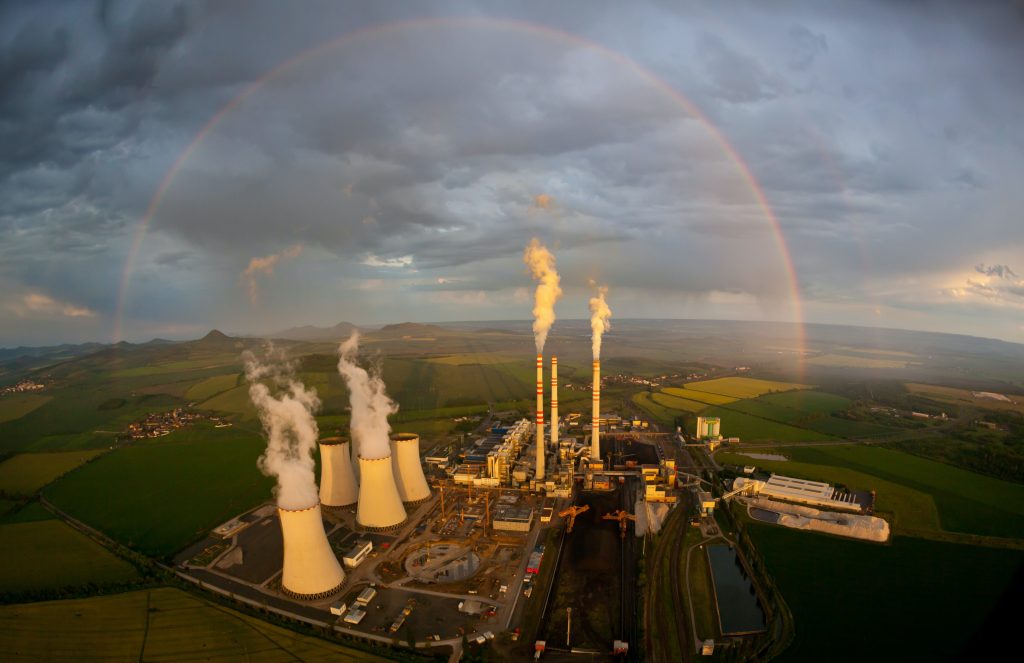 Don't think that once the US elections are over, we can sit back for another four years. The German federal election takes place in the Summer of 2021. Along with the national elections of several other European countries.
Due to increased political polarization, in Germany and worldwide, coupled with more eligible younger voters (the Fridays for Future bloc), it's likely we will see a similar "Green Wave" in the German national election. Now is the time to work together to mobilize this wave.
So let's project out this best case scenario.
At the end of 2021, we can finally take a collective breath from campaigning for two years, and look at what we've set in motion: The most powerful economy in Europe is led by a Green coalition, influencing an EU government which has already been working hard on green initiatives for two and a half years and working closely with a progressive Democratic government in the US.
This is going to create a hell of a lot of climate legislation which is going to create a hell of a lot of opportunity for innovation.
There is one big question mark to a worldwide green tech revolution driven by legislation, and that's China. I don't pretend to be an expert on China. But from my cursory knowledge and research we can assume these things:
China wants to do business with the rest of the world, especially Europe and the US. So if the rest of the world is adapting to a green circular economy, China will as well.
China sees their people and land as their greatest natural resources. They will realize they need to protect and preserve the longevity of those resources. They're already the biggest electric vehicle market and the largest producer of renewable energy on the planet so things are trending in the right direction.
Due to their utilitarian government, when China decides to do something, they do it fast. So, if they decide to join the European climate standards, they'll likely accomplish it faster than we will!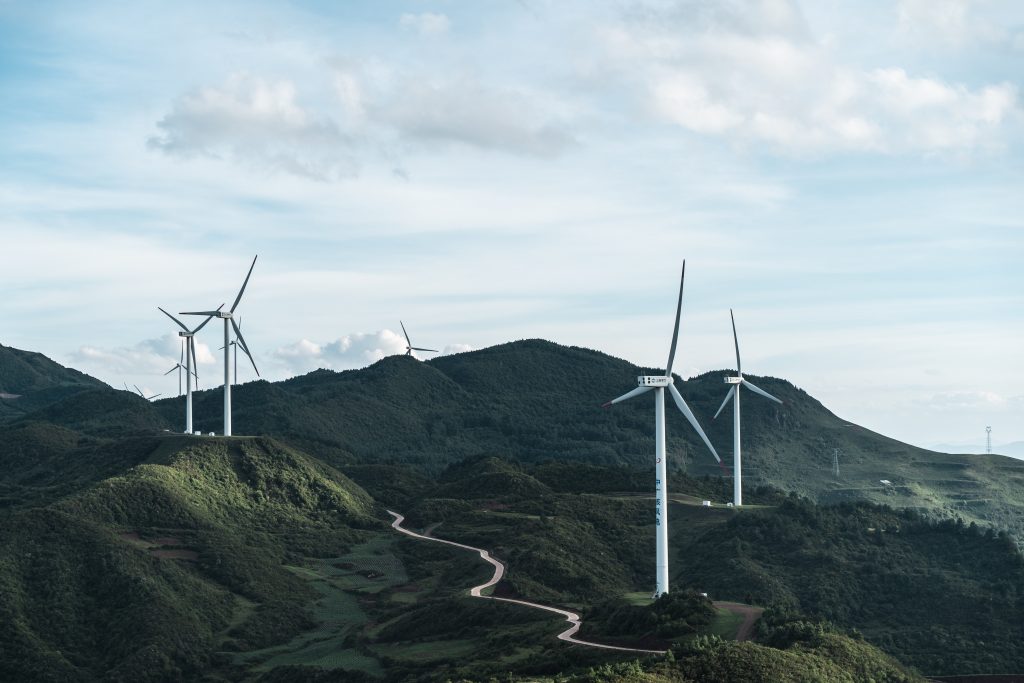 Watch this space.
Of course, everything may not go as I laid it out. It likely won't. But, one of the things that is very exciting to me is that we have the real chance to shape our future. If we keep having conversations with politicians, keep voting and campaigning for the right politicians and ride this wave of sustainable technologies and funding, the future looks very exciting.
Regardless of if we get every move right, just by being first, Europe will likely still be the driving force in climate-centric policy for the next five to ten years. The policies we put into law will trigger innovation — new products, services, materials and software. Ideally we will have worldwide allies such as the US and China. Maybe we won't. But if we do, the close collaboration and interoperability of these top level policies should mean the potential for quick world-wide scale. With Germany as a driving force of European policy, a breadth of engineering and technical talent, and a potentially green government by next year, we should be poised to be at the forefront of this innovation. The next five years should be an exciting time to be here in Berlin, the capital of tech, policy and climate activism in Germany (and arguably the entire EU).
Watch this space. Or more specifically, watch what laws are passed. I will be. Because the people who understand public policy and can predict where the innovation will take place, will reap the biggest returns from our sustainable future.
---
The featured photo on this publication is from This is Engineering on Unsplash. Check them out! They're got a great mission: "to encourage website owners and image users to deploy a more diverse range of images when showcasing engineers and the industries in which they work."