The Bridge is a series of articles exploring connections between the European tech capitals of Berlin and London supported through our partnership with London & Partners.
Perspectives and insights from A Seat at the Table, a panel discussion hosted by Silicon Allee and London & Partners.
On October 6th, The Bridge hosted an online panel discussion, A Seat at the Table, which focused on one of the most important topics in tech right now: diversity. The panel helped not only to shed light on the perspectives of people of color working in tech, but also to share insights on what the tech community should understand about progress when it comes to tackling issues faced by underrepresented groups.
One of the biggest themes was that it's not enough to include or recruit marginalized groups. We must aim to achieve sustainable participation – active involvement of underrepresented groups in a way that results in innovation that outlives our current generation. 
It also highlighted the importance of geographical links between tech hubs to make progress on systemic racism and inequalities. When it comes to discourse, some regions tend to be more progressive than others. Through cross-continental discussion – particularly between Germany and the UK – we can learn from each other and help to accelerate systemic change.
The remote event began with a fireside chat with Mark Martin, Founder of UK Black Tech, and Kave Bulambo, Founder of Black in Tech Berlin, who each discussed their vision and focus on sustainable participation and wellbeing for Black professionals in tech.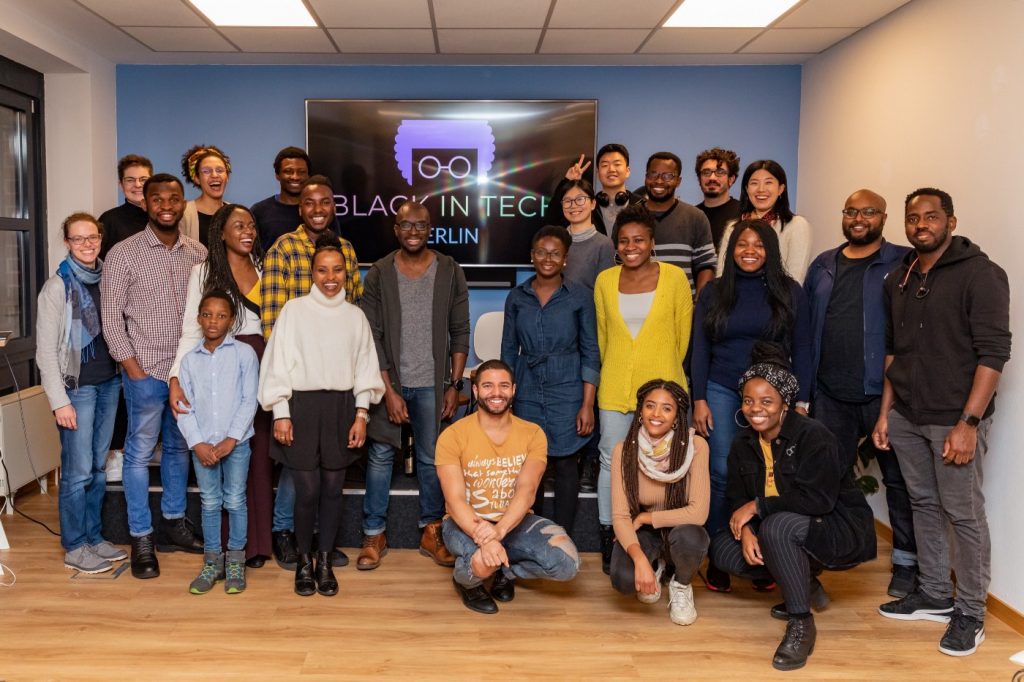 Martin, a computer scientist who has worked in education for 17 years, often noticed his young students feeling discouraged about their lack of access to the tech world. To them, the booming tech cities felt like faraway utopias. After traveling and working with Microsoft, Martin founded UK Black Tech and launched a 100-year plan with 5 objectives: visibility, community building, participation, generational economics and sustainability.
In a similar vein, Bulambo – who has worked in talent acquisition for various startups – founded Black in Tech Berlin, a community she created after realizing she had not hired a single Black engineer in Tech. Black in Tech Berlin creates a sense of belonging for its members and addresses issues including career empowerment, resource availability and mental health/wellbeing for Black professionals.
After the fireside chat came a panel discussion featuring Andy Davis, Founding Partner at 10×10 Fund and Angel Investor at Atomico; Mark Martin, Founder of UK Black Tech; Maya Lingam, Community Data & Impact Manager at YSYS; Deborah Choi, Founder of Horticure; Charmilla Kasper, Facilitator at The Ballery and Jag Singh, Managing Director at Techstars. It was moderated by Dharrshy Shanthakumar, Corporate Affairs Executive at London & Partners.
This diversity of perspectives in this panel discussion sparked insights and action points. We realize this is just a starting point, but for those of you interested in getting involved in your organization, we've outlined seven key takeaways from the panel. We hope these help you to move forward in tackling issues such as lack of inclusion, creating more participation of minority groups and overcoming systemic underrepresentation.
Promoting participation through open discussion
It's not a new revelation, but one that kept popping up in the panel nevertheless: open dialogue goes hand-in-hand with progress.
According to Mark Martin, Black professionals often choose to bear the weight of workplace discrimination instead of speaking out and risking setbacks in their careers. This leads to a further lack of participation from young talent.
"The vacuum keeps expanding, and guess who gets affected by that? The younger generations. The homegrown talent."
Deborah Choi, founder of Horticure, encouraged everyone to broaden their perspectives, as this is the only way to overcome challenges of diversity and representation.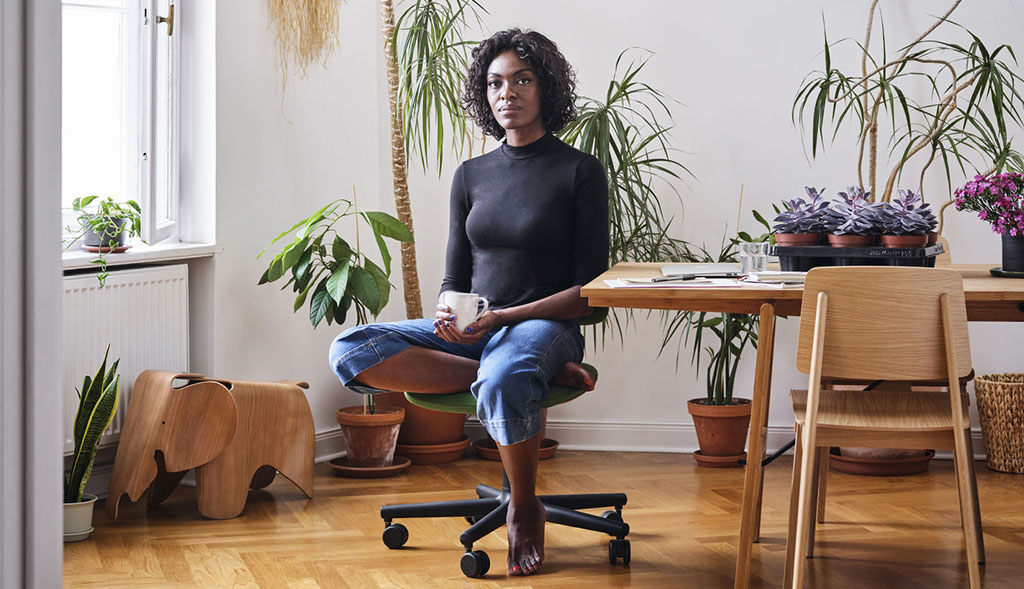 "It's about taking care of your blind spots. Seeing the world in a new way, from another perspective and another person's problems."
Engaging in conversation can help everyone explore cultural differences that ultimately hinder progress or negatively influence decision-making.
"There are just differences in culture that are stopping people from being comfortable going forward. Whether it's investors or partners in the ecosystem, if they better understand the founders who don't look like them, there's great progress to be made," said Andy Davis, Founding Partner of 10×10.
Empowering mental health
In the workplace, there's more than what meets the eye. Our panelists referenced that minority professionals often find themselves working just as hard if not harder than their non-minority counterparts but not seeing proportionate advancement. According to several panelists, this can lead to significant struggle that's often hidden from other colleagues.
"We have this tremendous heaviness of being required to remain professional even though we're living in times that are difficult for us as Black professionals," Kave Bulambo said. "As a community, Black in Tech Berlin puts essential focus on wellbeing, so our members can know they can get through these circumstances."
Recognizing location-specific challenges
Bulambo spent some time discussing why Germany has some catching up to do when it comes to diversity. She also touched on how, compared to the UK, Germany is more reserved when it comes to talking out loud about difficult issues such as oppression.
"Germany only has about 1 million people with African descent," she said. "You don't really see Black people in their professions living out loud and being well represented. There is still a factor that we need to justify why we're there or how we got there."
Charmilla Kasper, Facilitator at the Ballery, also explained that privilege is not a common topic of discussion in Berlin. "We're still a little behind in even having a canon or discourse acknowledging the privilege. [For instance], why do we not have more Turkish people pursuing jobs in tech? To change the status quo, create innovative initiatives and make opportunities more accessible, we have to understand the unique histories that have gotten us to this point."  
She recommends a Berlin-based organization called Frauenloop, founded by Dr. Nakeema Stefflbauer, which specifically focuses on the inclusion of immigrant and refugee women in tech.
In the UK, Mark Martin noted that the country's focus on being an economic superpower can't happen without a serious look at inclusion.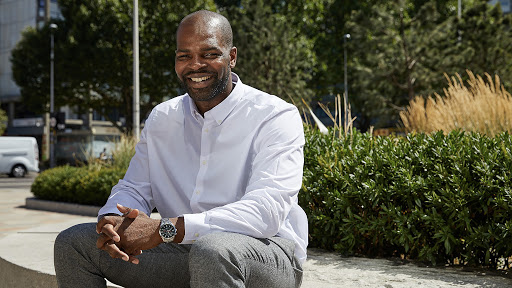 "If the UK wants to be an economic superpower, then why not do what it really takes to get there? It would help make the UK tech sector increase productivity and innovation by thinking about all types of demographics."
It's not just about hiring minority ethnic groups for junior roles, but speaking to these groups and building products for them. It's these largely underrepresented demographics whose narratives can enrich innovation on a broad scale for years to come.
Waking up to the opportunity
Martin also brought up the need for Germany and the UK to wake up to their homegrown talent. By weaving diversity into the fabric of organizations right now, you're ensuring that talent is here to stay.
"If you don't take that opportunity now, diversity will leave and go to emerging markets. A lot of the millennial generation, they're going to Dubai, Singapore, the Caribbean and Africa," Martin said.
Diversity in tech investments is also a crucial part of this opportunity, said Jag Singh, Managing Director at Techstars. He emphasized the importance of investing in diverse talent to really bring diversity to life and make this a discourse among LPs and other participants in the investment ecosystem.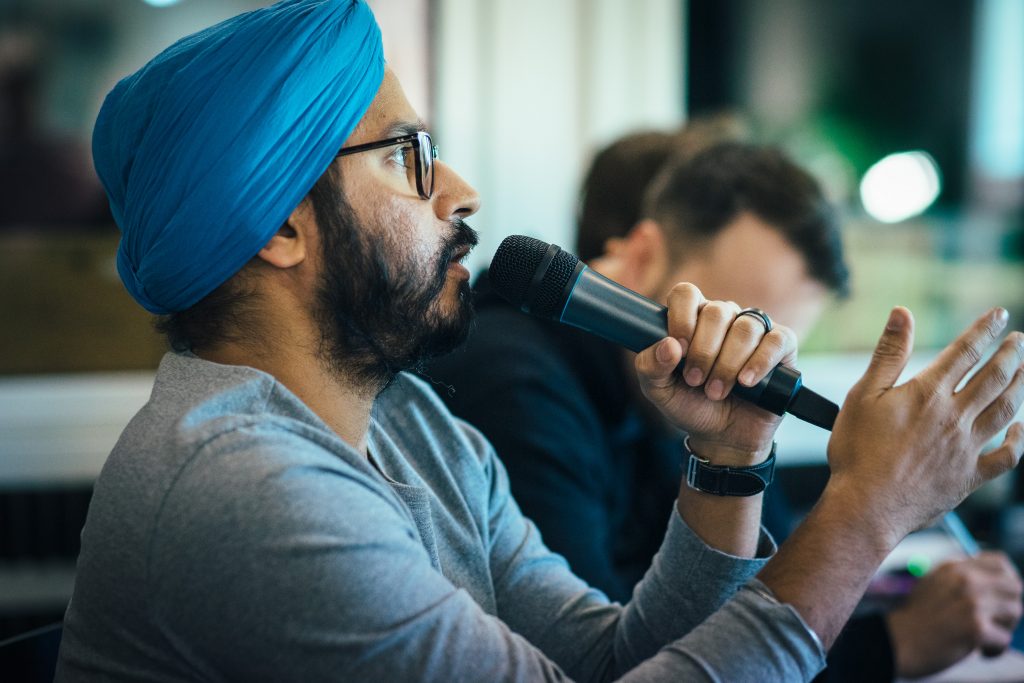 "I see an opportunity for investors to acknowledge biases, then find ways of overcoming them. I'm a firm believer that teams comprising people from different backgrounds will bring a wide variety of ideas, which spur innovation, and in turn, profit. It makes business sense, after all. It's one of the ways we deliver better returns," he said.
Knowing and using your data
"How can you improve anything that you don't measure?" asked Maya Lingam of YSYS. "We've seen a shift in individuals who want to work past empty gestures. But where do you start?"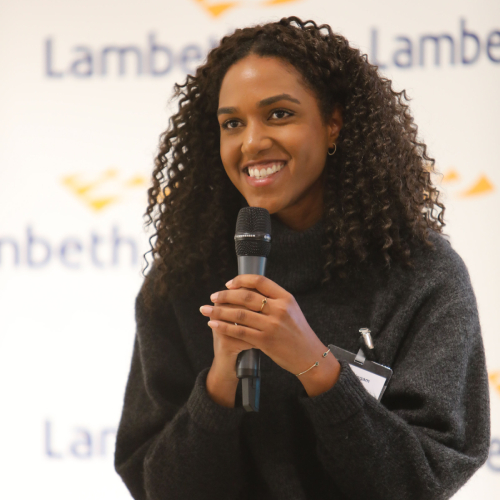 Lingam said it's in the data. Through the Know Your Data campaign, YSYS is helping organizations to track, collect and monitor meaningful data that can level the playing field for underrepresented communities.
"We've launched a Diversity Data Help Center that gives resources that illustrate how this data will come together. People can use it and make three pledges going forward: awareness, action and advocacy."
This is how Lingam and YSYS plan to give people practical and accessible tips to start tackling bias. They encourage organizations to visit their Notion board and utilize the templates, legals, terminology, case studies and further resources they've compiled.
Being willing to lose talent in order to enable their advancement
Part of the puzzle for progress comes from the idea that upper management should prioritize the advancement of their minority talent – even if that means losing them to a competing organization.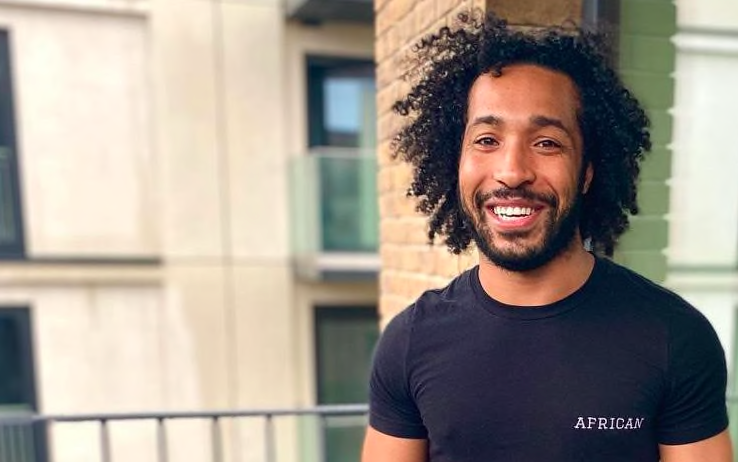 "There should be a strong encouragement of sacrificing talent for the greater good, and enabling and coaching that talent to be prepared for more senior roles in charge of important decisions," said Andy Davis.
Not just sitting at the table – building it
Maya Lingam founded her own company EcoSpot after realizing that none of the climate action movements gaining prominence in the UK spoke to her.
"They were largely white middle class movements. As a young Black working class girl, I couldn't see how I fit into the picture at all. This became scarier when I looked at the statistics and saw that people of color are disproportionately affected by climate change."
After creating a platform, EcoSpot, that speaks more to her and other non-white working class communities, Lingam was the recipient of the Anjool Maldé award "Young Innovator of the Year 2020" in collaboration with Innovate UK. 
"We're not scrambling for opportunities…We're not interested in having the privilege of a seat at someone else's table. This is absolutely a movement to build our own table."
It's through these actions that Lingam and others are building a self-sufficient ecosystem of diverse talent. The talent is there, and bringing it forward has a lot to do with communication – how you communicate within your organization, how you encourage others to understand why diversity data is useful and how all of this shapes the future of the organization.
"Instead of bringing representation to diversity, why not bring representation to innovation?" said Mark Martin of UK Black Tech. "One day then we can have a narrative and some ownership in this space."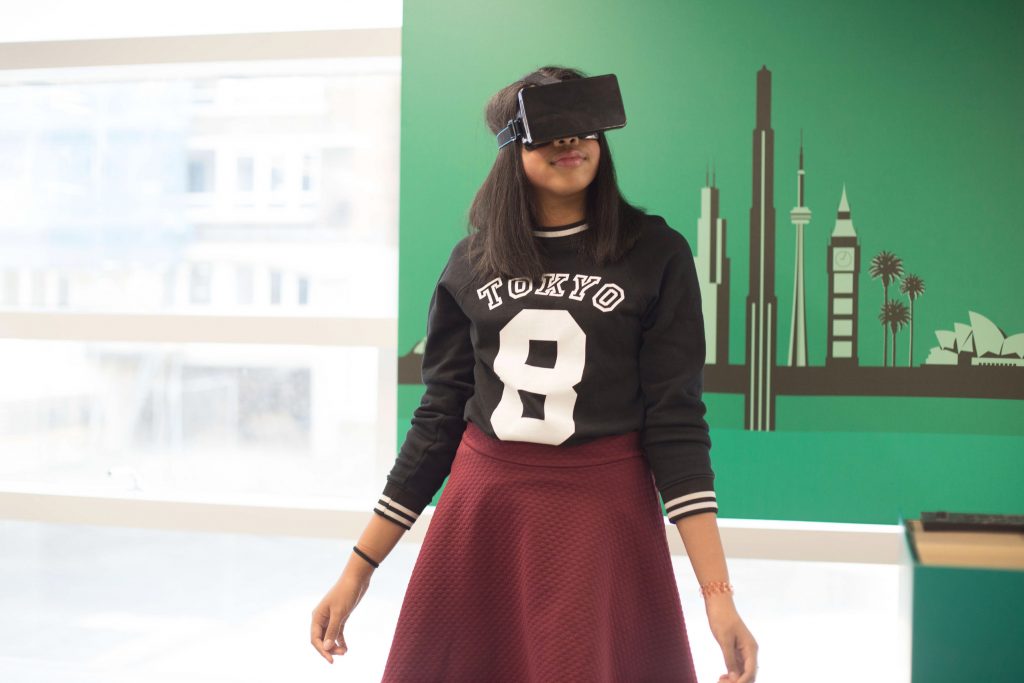 ---
With these insights and perspectives, we hope that you, a member of the tech community, can act now within and across your organizations to not only encourage discussion, but uncover biases and work together to create progress for minority ethnic representation in tech.
To find out more about ways you can contribute to the visions of UK Black Tech and Black Tech in Berlin, check out a list of resources here as well as links to the companies and initiatives founded and supported by our panelists.