Berlin-based SaaS startup Heritage Type builds alternatives to Adobe
We're excited to share the news that one of our portfolio companies has reached over 1 million user sessions during their initial product development phase in 2020.
Heritage Type's graphic design software empowers its users to create professional artistic graphics, including specialized fonts, typography features, and unique artistic images. Heritage Type is on a mission to democratize graphic creation. They make it easy for people and businesses without design knowledge or editing skills to create viral designs. Their product delivers profound attention to detail, which would typically require years of experience and advanced handcrafting skills.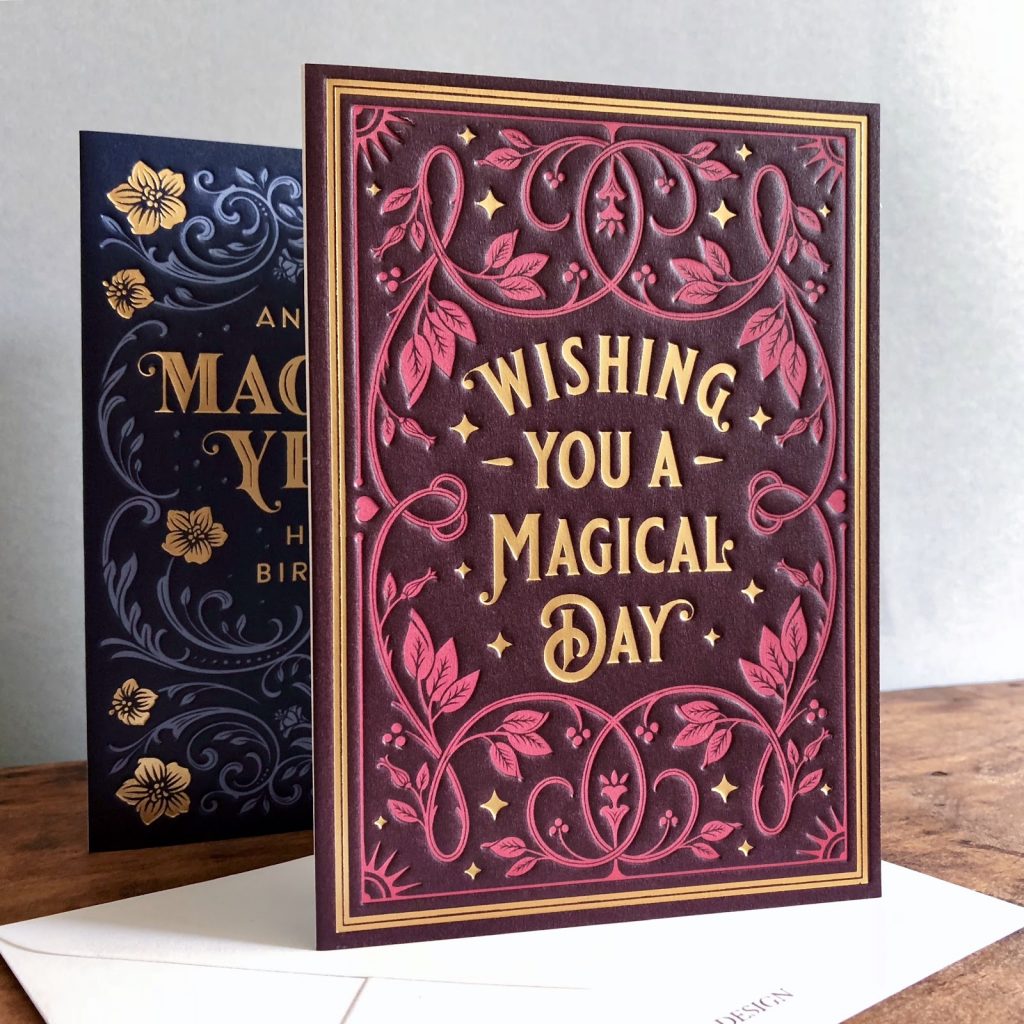 Artistic graphic design with a vintage feel has experienced a strong revival during recent years. Leveraging this trend has helped Heritage Type massively accelerate their reach during their product development phase. On top of that, their community's user-generated graphics served as strong multipliers, benefiting their growth as well. Heritage Type has situated itself perfectly for hyper-growth: a great product that delights its users with easy and fun content-sharing opportunities.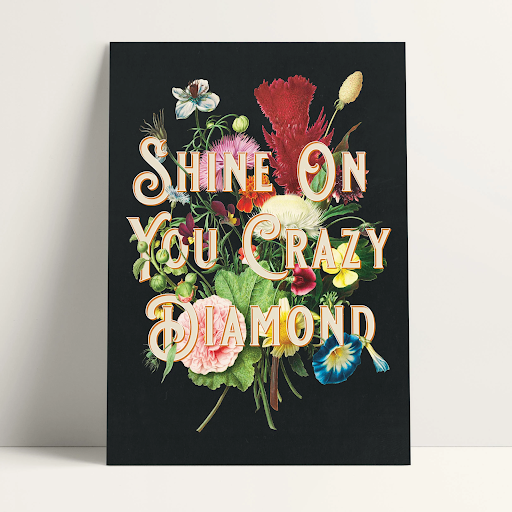 With the help of Silicon Allee's Berlin Founders Fund, Heritage Type was able to grow its team from four to sixteen people in 2020. This was achieved despite Covid-19 making conditions difficult for hiring or meeting other professionals. The startup has never even had the opportunity for a complete in-person team get-together. Co-founders, Nicolas Heymann and Tobias Saul, were always good at focusing on their work, leading their remote team, and keeping overhead to an absolute minimum. However, at some point, it was necessary to introduce company guidelines and policies to structure work and goals within the team. Short, clearly organized weekly and monthly stand-ups helped to align the team, avoid miscommunications, and keep everyone motivated.
The Berlin Founders Fund awarded Heritage Type with a financial investment of 2,000 EUR per month for one year to Co-Founder Nicolas Heymann and CTO Phil Rukin. The BFF also helped to expand Heritage Type's professional network and accelerate their growth. With warm introductions to impressive leaders such as experienced CTO's, investors, and financial advisors, Heritage Type is well-positioned with the entrepreneurial tools and network to build an exceptional SaaS solution for creatives.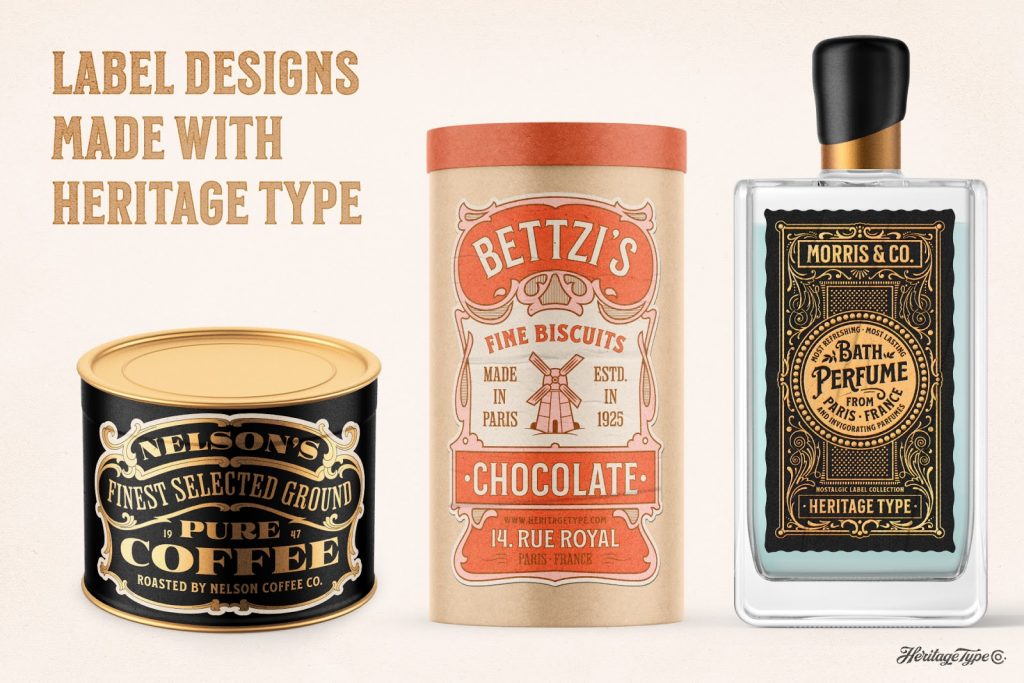 Today the team is working across two headquarters in Berlin and Düsseldorf. By further engineering complex design processes, Heritage Type is focusing on digitalization and automation in the creative development process. During their product development and user research sessions, they found that their solutions were of interest across diverse industries. Some of their notable clients include Netflix, Warner Bros., Burda Media, as well as thousands of independent designers around the world.
Heritage Type helps users to achieve exactly the results they need with minimal effort. That means that not every magazine cover or craft whiskey bottle label needs a full hand-made illustration which can easily cost several thousand dollars. Other software solutions such as Canva or Looka don't offer the customizable professional graphics that match such a diverse range of customer needs, but Heritage Type is meeting the moment.
In 2021 Heritage Type will roll out a closed beta and take on new users for their new software release. Make sure to sign up here: http://www.heritagedesigner.com to stay updated and join their creative journey!
Co-Founder Nicolas Heymann and CTO Phil Rukin are funded by the Berlin Founders Fund.