The Bridge is a series of articles exploring connections between the European tech capitals of Berlin and London supported through our partnership with London & Partners.
Tech-focused initiatives are leveling the playing field for women entrepreneurs in London, Berlin and throughout Europe.
By women. For women. These are the characteristics that unite an important new crop of organizations within the European entrepreneurial space.
Support groups, networking opportunities, company builders and more are gaining traction in the startup ecosystem to help solve the woeful underrepresentation of women entrepreneurs. Despite women pioneering European companies and climbing steadily in leadership roles over the long term, the numbers are still far from amazing. Only 15.7% of founders in Germany are female, according to the Female Founders Monitor 2020.
Women face unique obstacles and decisions stemming from long-term underrepresentation. In this article, we're highlighting just a few of the initiatives looking to change this reality. While we touch only on Berlin and London-based entrepreneurial organizations here, there are plenty to be found throughout Europe. You might also want to head over to EU Startups' list of Top 50 Most Influential Women in the European Startup and VC Space for more exploration.
Venture Capital and Scalability
Alma Angels
Alma Angels is a London-based community of angel investors in support of female founders. Its members-only format ensures that every participant remains actively pledged to invest in female-founded companies. Alma Angels may be for angel investments only, but Co-founder Deepali Nangia also serves as Venture Partner with Speedinvest and an angel investor with Atomico – both focusing on female founders.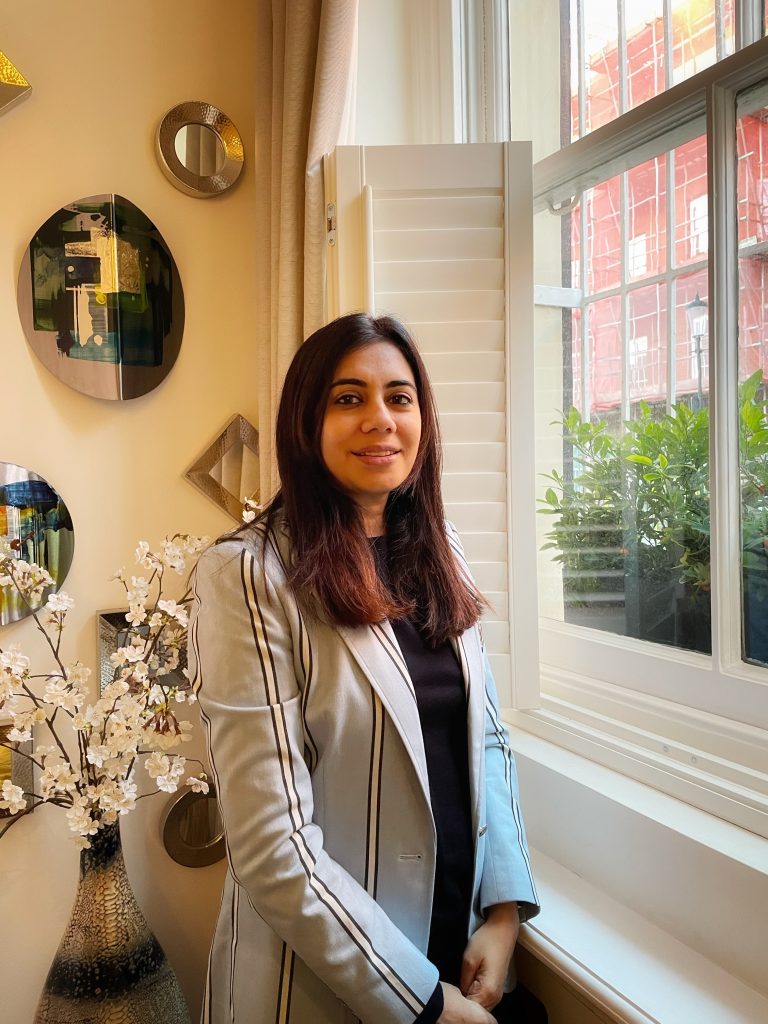 "Early stage capital or first funds are hardest to raise for all founders – and even more so for female founders who tend not to be second time operators, don't have access to warm intros and face more conscious and unconscious bias during the fundraising process," Nangia said. "This is exacerbated further when it comes to ethnic minorities and overlooked communities. Female founders, irrespective of ethnicity, sexuality or gender, all have equal access to all the investors in our community. We also measure and track data points in our pipeline and deal flow – such as gender and ethnicity – so as to ensure we are doing what we set out to do."
Join Capital/APX Present: VCs for Female Founders
Berlin-based Join Capital and APX joined forces after discovering a huge reason for the lagging empowerment for female founders: lack of access to funding. VCs for Female Founders provides female founders and mixed founding teams in the DACH region access to remote funding office hours. The next quarterly event on April 30 focuses on teams from the sustainability sector.
"Investors need to acknowledge and openly support that investing in women has real economic benefits — and not just because it's the right thing to do, but because it's the smart thing to do." Learn more about their ethos via this Medium post.
Playfair/Tech Nation Present: Female Founder Office Hours
Collaboration is Queen, says the London counterpart to Join Capital and APX's event series, Female Founders Office Hours. Hosted by Playfair and Tech Nation, it brings 100 female founders in the UK together with 30+ early-stage VCs for one-hour meetings. They're encouraged to let the discussion fly – whether it's idea formulation or help with Covid-related challenges. While there's no quick fix for the issue of lack of funding for female founders, these meetings serve to connect the dots and open doors for participation.
Beyond HERizons
Scaling a company requires ongoing mentorship, support and guidance. Beyond HERizons is a 12 month UK-based program, run out of London & Partners through their Silicon Valley Comes to the UK (SVC2UK) programme, that offers a balance of education, support and networking opportunities to female founders. Because of the large funding gap and lower presence of women in founding or tech leadership roles, this program aims to build an inclusive and diverse network passionate about balancing the gender equation in the investment ecosystem. Applications for the inaugural cohort are open now until 16 April for those looking for support on their investment journey.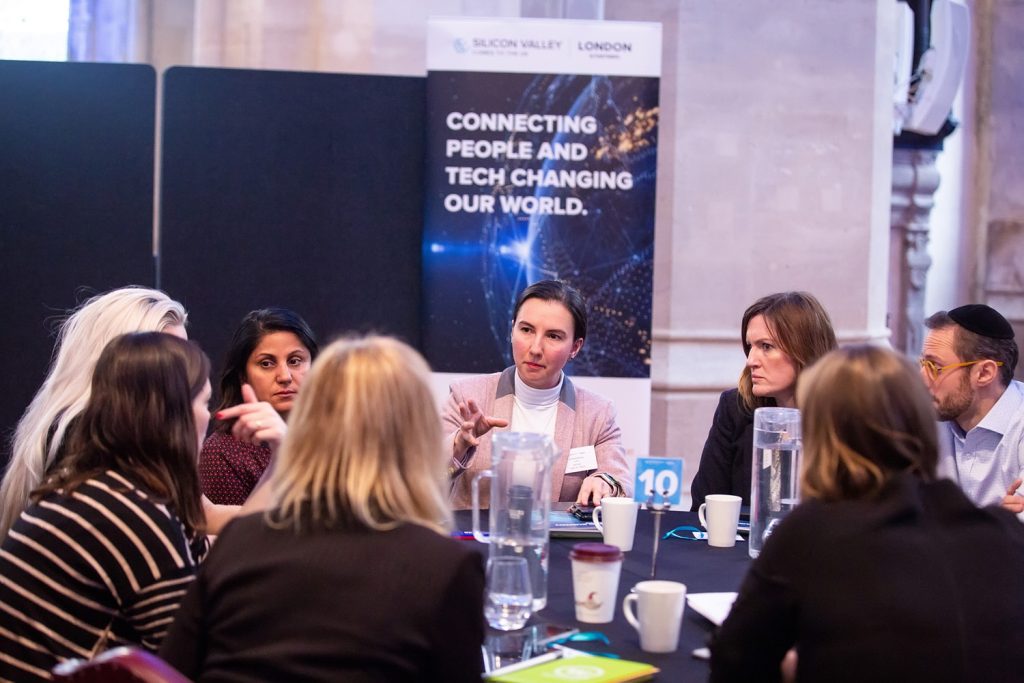 Support and strategy
Future Females
Providing a platform, digitally, physically and emotionally for female entrepreneurs, Future Females exists across the world via 45 chapters and over 70,000 members. The Berlin chapter has recently hosted events such as "The subtle art of networking" and "Sustainability: Let's talk about data footprint and circular economy".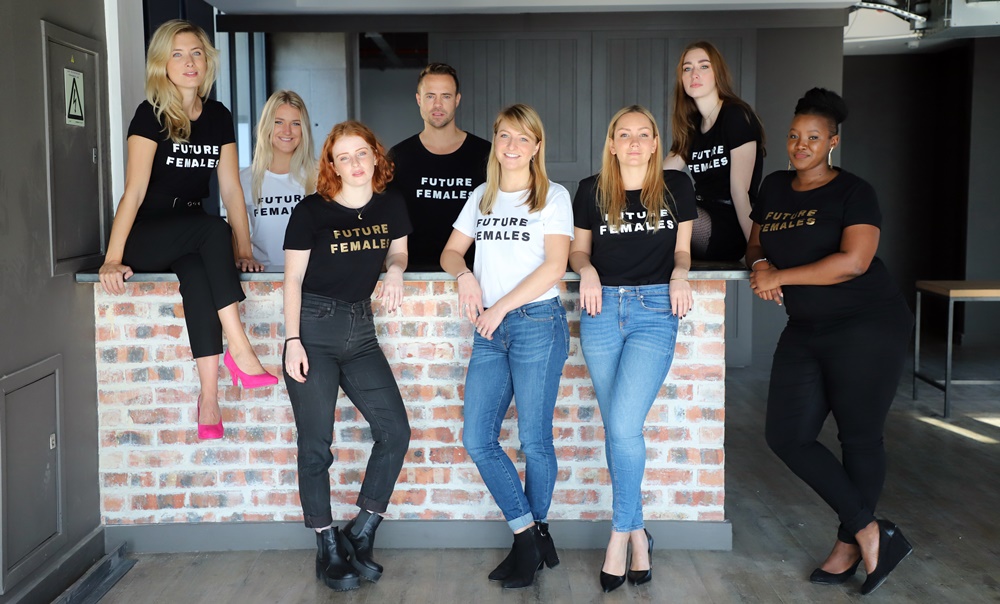 Female Founder Space
25,000 female entrepreneurs by 2025. That's the goal of Female Founder Space, a Berlin-based global platform that exists to help female founders kickstart and grow their businesses. The platform is structured as an "online academy and community" with a membership that grants access to courses, workshops and discussions (get a 7-day free trial here).
FemGems
A support and guidance platform for female founders, FemGems has been growing its network of engaged and committed individuals who serve as a valuable network. Members of the FemGems club gain access to mentors, progress partners and discussion groups/safe spaces for addressing challenges. Everything takes place online so that borders are never a barrier to progress, which is especially important during Covid times.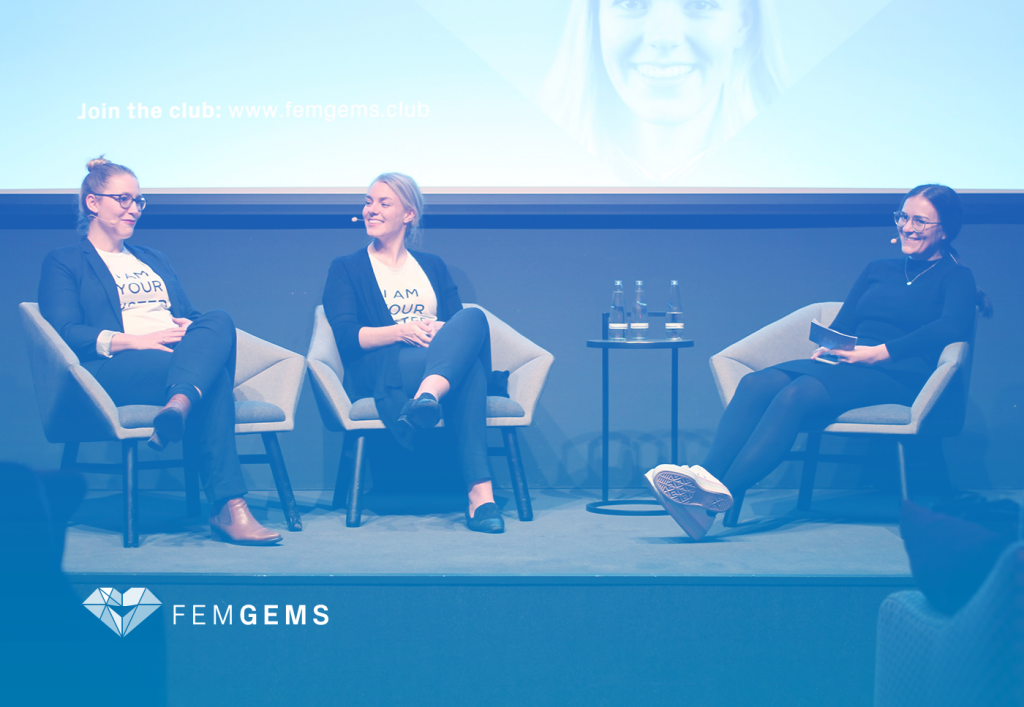 Career building
Code First Girls
Transforming the numbers in female entrepreneurship also means providing education and support in technical fields. Co-founded by Alice Bentinck and Matt Clifford – also co-founders of Entrepreneur First, a company builder that invests in people pre-team and pre-idea – Code First Girls is a non-profit dedicated to increasing the number of future female tech leaders. The initiative trains women in IT and encourages companies to provide more female-friendly recruitment policies.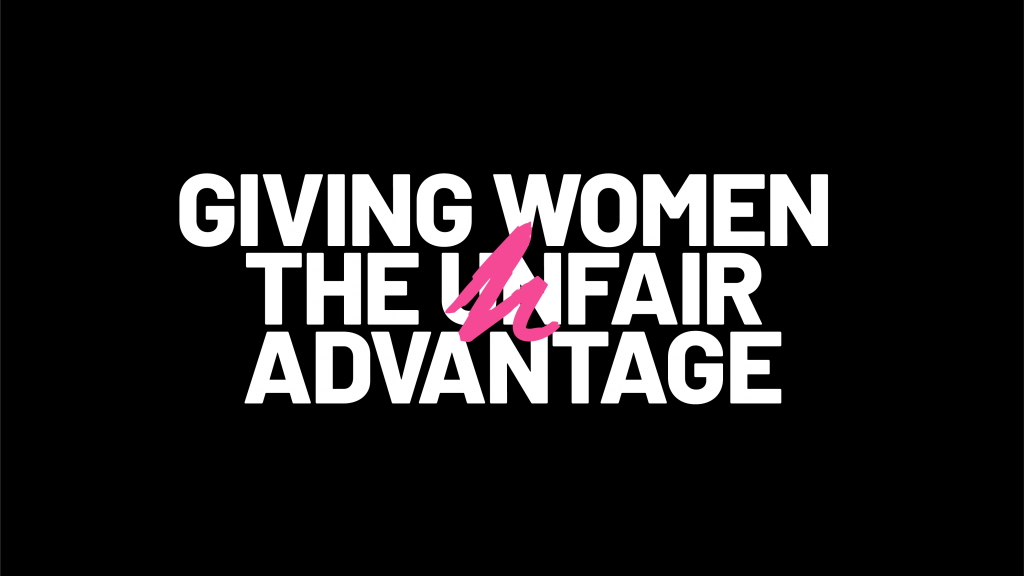 The Stemettes
Similar to the above, but focusing on the broader fields of Science, Tech, Engineering and Mathematics, the Stemettes is a UK-based social enterprise inspiring the next generation of women through cohort programs, events and content platforms. The Stemettes vision is to use early education to eventually bring proportional representation to women in these fields – including founders and entrepreneurs in the scientific and technical sectors.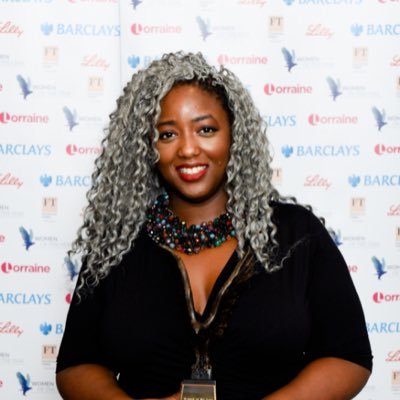 Stemettes CEO Anne-Marie Imafidon MBE brings into focus the need for diverse storytelling within the STEM fields. She says about Stemettes events: "We're conscious to have different types of role models to maximise the affinity that the audience can have with them. A black woman might spark the interest of a black attendee. A role model who does jujitsu might pique the interest of a young person who practices the sport."
What is crystal clear is that we must create systems of support and inclusion for all women, taking into account diverse race, socio-economic and ethnic backgrounds.
We hope you find this list to be a helpful starting point! Also…
This is our final article for the year-long partnership, "The Bridge" with London & Partners, which began last March just as we were heading into the first Covid lockdown. We've learned so much during this partnership and can't believe how 1 year has flown by (while seemingly encompassing enough major events to fill 10 years. Whoa!)
We have more great content in the works, so sign up for our newsletter, to stay in the loop.