How can technology help us live longer, happier and healthier lives at a lower cost? Introducing 20 Berlin Startups who are defining Health Tech today
? Apply for the Berlin Founders Fund's new Health Tech cohort here. Applications close October 1.
The last decade has seen almost every industry disrupted by players who took a customer-centric approach to enable greater convenience and flexibility for its users. In turn, this created new consumer expectations and demands for other services and sectors, like health. With an enormous potential market (almost 7 trillion in the US alone), an industry that hasn't kept up with new consumer demands, and an increased interest in personal health and well-being, smart money is flowing quickly into the sector.
But what is Health Tech?
The depth and range of projects across Health Tech make it hard to pin down. For many people, the health industry is linked to their personal experience or what they've seen in pop culture. The result is that an easy catch-all definition for the Health Tech sector is hard to find.
Some see Health Tech and MedTech being differentiated simply by where on the timeline the caring takes place: Health Tech is preventative care or "healthcare-at-home," and MedTech is care, treatment, and diagnostics for existing conditions in institutions like hospitals. Then there's BioTech, the pharmacologic products and services used in care, which often fits in the same stage of care as MedTech. And finally, there's even DeathTech, which needs no explanation of its placement on the care timeline.
Health Tech is any technology-enabled healthcare product or service that aims to optimize patient-centric healthcare delivery while decreasing costs. That means it can be consumer-facing at any stage in the care timeline, or it can be behind-the-care B2B services and products.

Silicon Allee
Some of the niches we've seen in Health Tech include, but aren't limited to; Anti-aging, Neurotechnology, Medical Robotics, Wearables and Trackers, Gene Therapies, Mental Health, SleepTech, Assistive Technology, Psychedelics, FemTech, Fertility, Virtual Reality, Medical Exoskeletons, Prosthetics, Health Education, Therapy, Rehabilitation, Mindfulness, and even PetTech. There are certainly more niches within the Health Tech sector.
With so many possible use cases, services, and stakeholders across Health Tech, we predict early-stage startups will begin pivoting their existing business into the Health sector.
However, unlike many other sectors that have taken off through lean approaches to innovation, the barriers to entry are higher in Health Tech. For many areas in Health Tech, there's either strict regulation or the risk of causing severe harm to an end-user. That can mean more extended approval and development times, and thus the need for longer financial runways.
Other factors can make Health Tech more challenging than other sectors, such as differing regional healthcare regulations and everyone's favorite topic in Germany, GDPR Datenschutz / Privacy. But one startup's challenge or roadblock is another's opportunity for innovation. Digitalization, data sharing, and privacy in Health Tech is a ripe opportunity.
To demonstrate the breadth of Health Tech, here's a list of Berlin Health Tech startups from early-stage to IPO-ready.
An App that integrates patients with rheumatoid arthritis into the therapy. Physicians gain deep insights into disease activity so that patients receive the best possible treatment.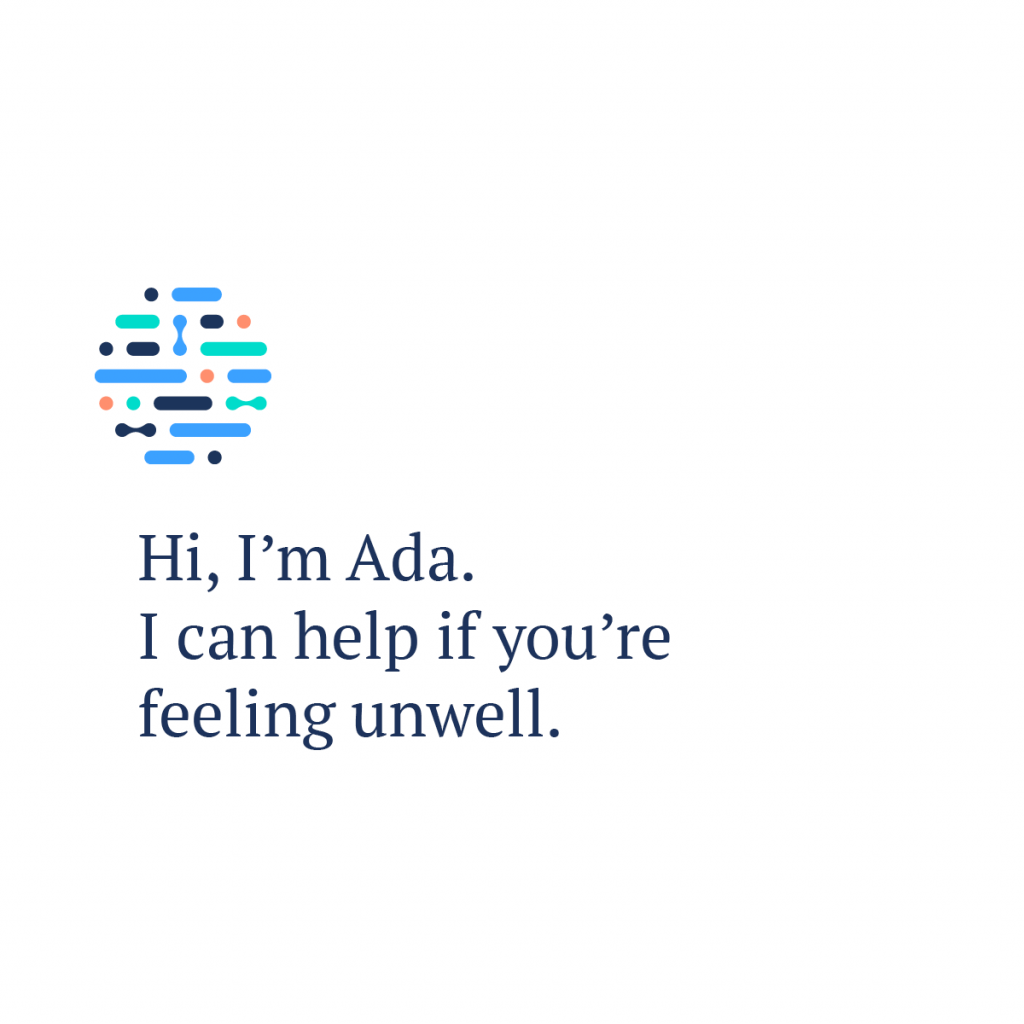 The consumer-facing app helps users understand, manage, and get care for symptoms with trusted medical expertise in minutes.
Amboss helps medical students learn faster and better, and that makes for better practitioners later. It also distills complex medical information to help active practitioners be more efficient and to improve patient outcomes.
AssistMe brings dignity and better service to patients with incontinence issues by using wearable sensors to connect directly with caregivers.
BOCAhealth is the solution for chronic patients to manage their body fluids at home without medical personnel.
An app that tracks over 20 symptoms related to your body, mind, lifestyle, thyroid medications, and supplements so you can chart how your lifestyle impacts your well-being, especially if you have Hypothyroidism (underactive thyroid).
The app supports people with chronic gastrointestinal issues with personalized care.
An online platform for matching Therapists with patients in need.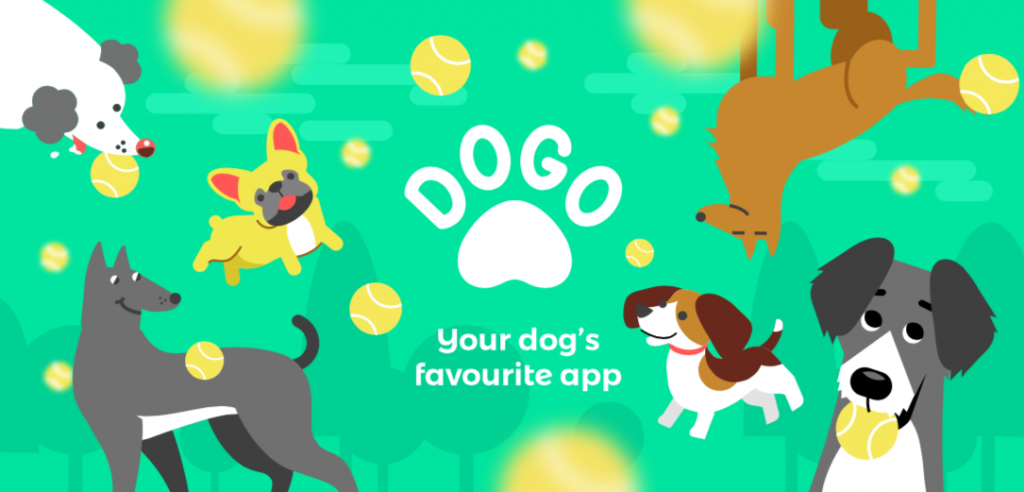 Pushing the lateral limits of Health Tech Dogo is a dog-training app that aims to help users keep their pup healthy and able to function safely in the broader world.
Helps women to track their period and ovulation to understand their bodies better.
Online mental health support and training for employees.
Addresses a pressing need among pet owners through the combination of veterinary at-home appointments and digital services via the felmo app.
Online psychological training and courses for individuals.
Helps women get pregnant faster through fertility monitoring hardware and an app that measures body temperature and tracks ovulation cycles.
Using machine learning and artificial intelligence, Lykon provides users with customized nutritional recommendations, recipes, products, and guidance for better health.
Medigo pivoted away from being a Medical Travel Platform to focus on helping serving insurers, members, and hospitals with comprehensive third-party administration services to generate savings at every step of the patient journey.
Medwing streamlines the recruitment process for healthcare professionals.
App offers users specifically designed brain and body workouts to prevent dementia and brain deterioration.
With over 70 patents, Mimi aims to improve users' ability to experience sound better.

Helps Psychotherapists modernize their Cognitive Behavioural Therapy through interactive online tools for their patients.
Provides automated assessment of motor symptoms for patients with neurological disorders, like Parkinson's, to evaluate disease progression and adjust therapy.
Now ten years old with 20M+ users Neuro Nation helps users train their brains and accelerate their thinking, focus better and memorize more things.
Online mental health training and support for employees.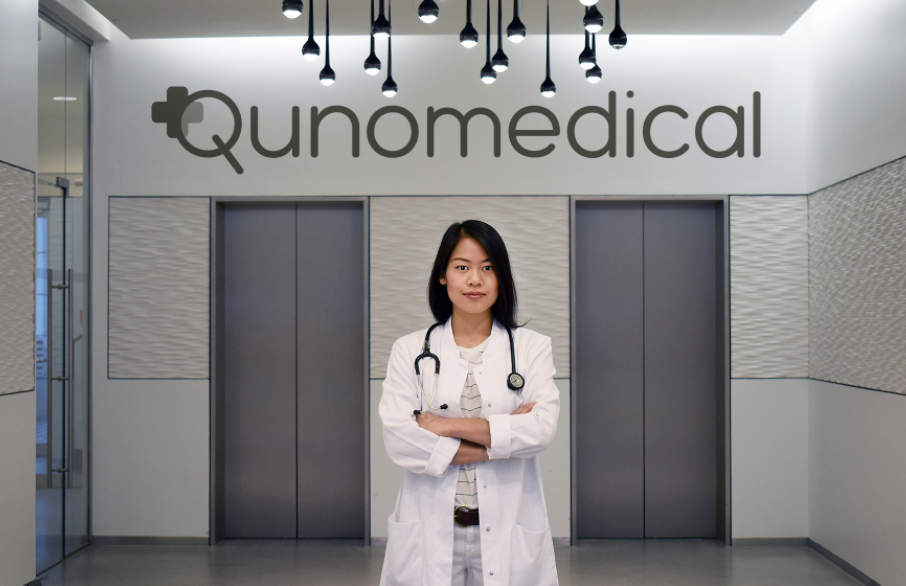 https://www.qunomedical.com/en
Helps patients find medical doctors at home or while abroad and can organize online medical consultations.
An AI decision support tool that helps doctors find the correct treatment for their patients.
Provides scientifically designed online courses to support people with mental illness.
Aims to help people have healthier feet. Steps use tech to create custom footbeds from the simple footprints provided by customers.
More than a fitness-tracking app Yas is a digital health service provider for life and health insurance plans that motivates users playfully and simply to live a healthier and more mindful life.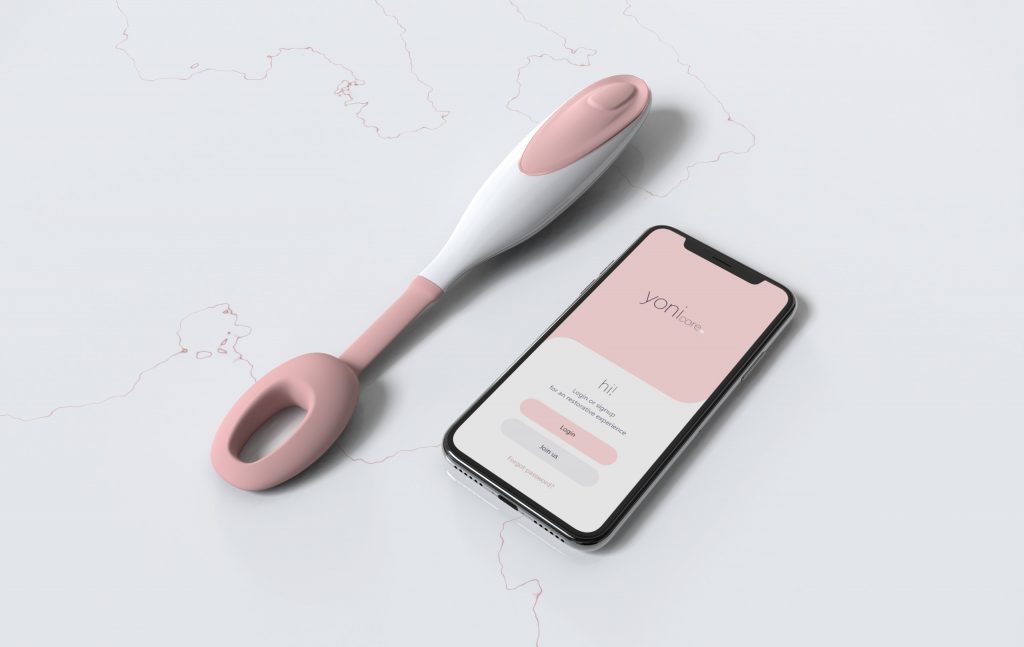 Yoni is an app and paired hardware that women can use to train their pelvic through and reduce issues with incontinence, especially after giving birth.
—
Berlin Founders Fund has recently launched a Health Tech Fund.
We give selected founders a 24K€ check without taking any equity. In addition, we support founders through a 12-month residence in Berlin to build their startup and get it ready for the next stage.
We encourage early-stage founders to apply here before October 1 to join our first Health Tech cohort.
If you're still not sure whether your startup fits in Health Tech or you have other questions about our Fund, be sure to check the website FAQ or come along to our monthly meetup.