In 2019 the EU and Japan struck a deal to create the most extensive global trade zone. Many of us missed that news because we were caught in a media storm about BREXIT and the US/China trade war. The deal removed 99% of tariffs between the two markets who share 40% of global trade.
This deal likely means that we're going to see a lot more Japanese companies eyeing European expansion. Here at Silicon Allee, we're very excited to be part of this new era, which is why we have partnered with the Japan External Trade Organization (JETRO) to pilot our new soft landing program for internationally expanding startups, the Residency.
'I'm excited for Residency to become a bridge for global startup ecosystems and startups to expand to Europe, and it's great to have a founding partner like JETRO. Berlin is the startup capital of Europe, so it's going to be the first to experience this new wave of Japanese startups coming to Europe.' Silicon Allee

Travis Todd, founder, and CEO of Silicon Allee
The first six-month program starts in October and sees us continue our mission to 'build bridges and provide access' for startups so they can get to their next stage. Specifically, the Residency soft landing program will welcome six Japanese 'scaleups' and help them crack the German market.
Making headway in new markets is notoriously hard. And the absence of a strong network or deep understanding of how different cultures do business can be the failing point for any international expansion, regardless of how good the tech might be.
'Over the last decade, we have amassed a robust network in Berlin, throughout Germany, across the EU, and into other continents. From VCs to founders and C-Level decision-makers at big corporations to industry experts, we can connect and facilitate meetings and mentorship that can have a massive impact on a startup's future success. This ability is what launched the idea for the Residency.'

Andrew Green, Residency, Project Manager
JETRO also saw the value in accessing our network to help some portfolio startups prepare for a successful first step into the European market. As a result, Silicon Allee and JETRO have created our first Residency program specifically for the Japanese startups, participants of the X-HUB Tokyo program, which the Tokyo Metropolitan Government organizes, that will feature mentoring, meetings, and targeted business introductions.
A combination of strict travel measures for Japan and the desire to reduce CO2 emissions means that the Residency will take place online.
Residency Startups
Adacotech Inc. uses AI to automate the visual inspection process for automotive manufacturers.
Biomy Inc. uses AI to predict the prognosis of anti-tumour drugs and to support decision-making on medication.
Net Smile's AI product AIScanRobo® digitalises complex paper administrative work that was thought to be possible only by humans.
One Act Inc.'s web platform PieceX is the world's first source code marketplace with dynamic pricing.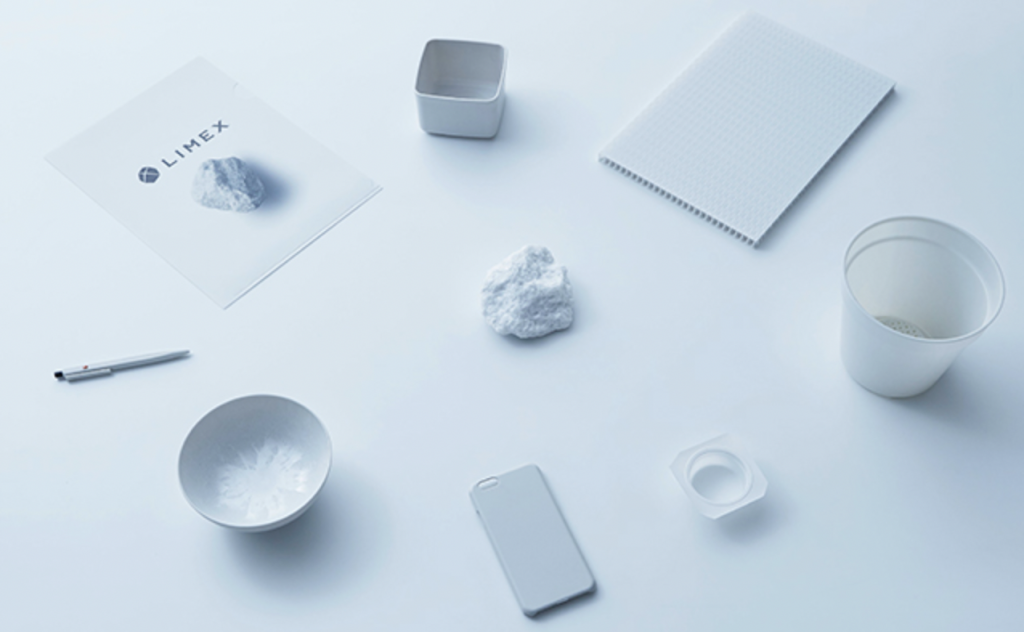 TBM has created "LIMEX" made from limestone; the material can become an alternative to plastic and paper.
And there is one startup in stealth mode this is a next-generation polymer battery manufacturer for IoT devices.
Get Involved
If you are an industry leader, founder, or investor, and you find any of the Japanese startups in our first Residency intriguing, and you believe you could offer them valuable connections or insights, please get in touch with our Residency project manager Andrew Green (green@siliconallee.com).
If you are an economic development agency, investor or accelerator that also has a portfolio of startups looking to enter the European market and would like to join the next Residency soft-landing program, please reach out to our Operations Director, Florin Chici (florin@siliconallee.com)
---
Silicon Allee has spent a decade building an authentic network of the world's best founders, business executives, professional coaches, investors, and startup thought leaders. Silicon Allee has since leveraged this network to build the Berlin Founders Fund (BFF). For two years, the early-stage micro-fund has supported 15 startups. In addition, the portfolio companies have raised over €9M in further investment. The Residency soft landing program gives international startup ecosystems and the founders in their network access to the German and European markets.
JETRO, the Japan External Trade Organisation, promotes trade and investment opportunities for Japanese SMEs and startups to expand into foreign markets.
X-HUB TOKYO is a platform that connects Tokyo-based startups with the global innovation ecosystem, organized by the Tokyo Metropolitan Government.