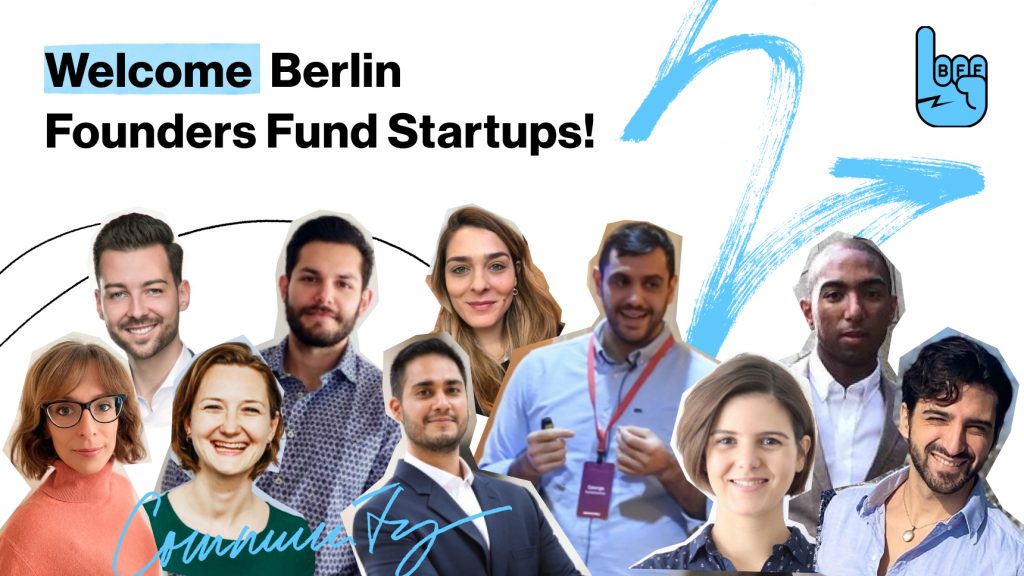 We're excited to introduce the startups and founders who joined the Berlin Founders Fund (BFF) portfolio over the summer. Since then, they've been full steam ahead with learning and growing their businesses.
For those of you who don't know already, BFF is a government-backed pre-seed microfund run by Silicon Allee. We provide equity-free capital, local support & a global network for early-stage founders. 
For our second health tech fund we are funding 12 early-stage health tech founders and key team members, each with 24.000€, up to 72.000€ per team. We take no equity and support them for one year to develop their startups in Berlin.
Our goal is to help level them up by connecting them with our network of partners, founders & investors, offering desk space, and masterclasses with industry experts. 
Berlin Founders Fund is all made possible by the State of Berlin's Senate Department for Economics, Energy and Public Enterprises and the European Social Fund to support the foundation of more startups.
Without further ado, let's introduce our startups and founders!..
FemXX Health
Fem XX Health is closing the health gender gap for underrepresented female-dominant health conditions.
Welcome to the team, Luise Müller and Dana Mihal Aronovici !
We love BFF's positively hands-off approach and the freedom they give us to choose the best workshops and mentors for us, while being ready to help whenever we need support. We appreciate for example the conversations we had with two of the BFF mentors about marketing and social media strategies as well as practicing our pitch with the team and getting their very helpful feedback.

Dana Mihal Aronovici, FemXX Health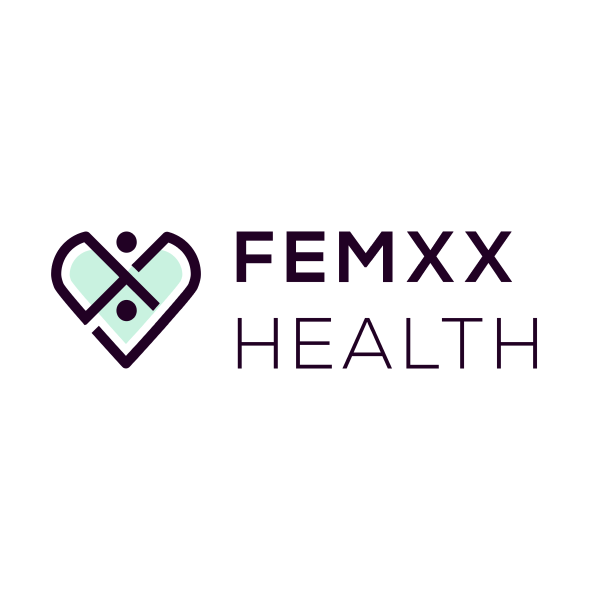 infinit Bio
infinit Bio are pioneering bio-manufacturing for psychedelics at unprecedented scale with groundbreaking technology.
Welcome to the team, Carlo Metz, Rafael Rolli and Federico Jara !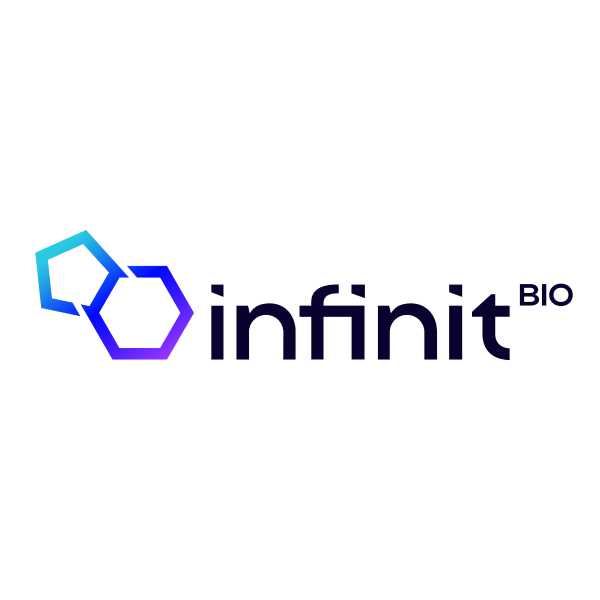 Pillio
Pillio is a service delivering personalized daily-dose medication packs to your home.
Welcome to the team, Muhammad Ali Khan, George Kyriakopoulos, Gina Xydia Charmanta !
What we really have enjoyed and appreciated from BFF is the vibrant community, the strong network of mentors & coaches who are always available to share their knowledge and most importantly the Silicon Allee team who each one individually and all together as a team are present in our journey and ready to support at any point!! Thank you all very much!!!

Gina Charmanta, Pillio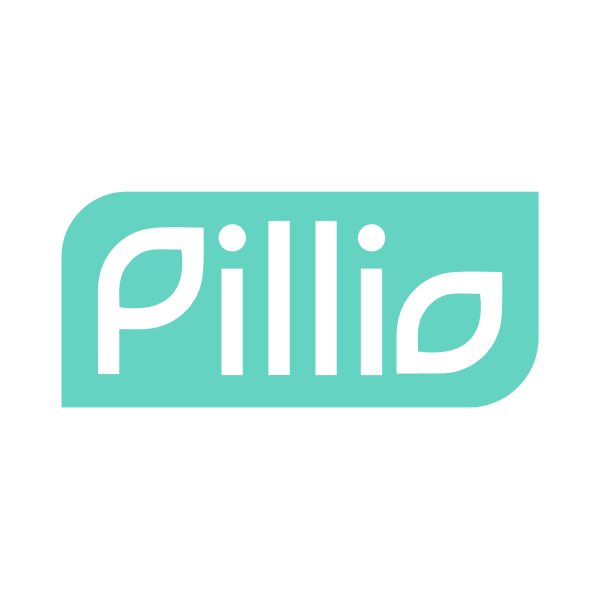 Formly
Formly is making medical device compliance easy. Their cloud-based software leverages artificial intelligence to create, manage, apply and keep your medical device certification up-to-date!
Welcome to the team, Kono Ndlovu, Van Y Nguyen, Spencer Todd.
BFF has given us the financial help to build our business, a burden that was quite large as a young budding start-up.

Kono Ndlovu, Formly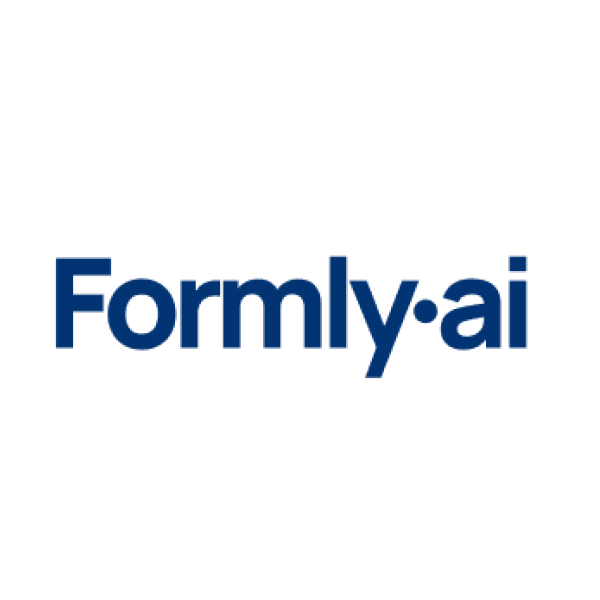 eā health
eā health is a female health platform for personalized care that helps women with all aspects of menstrual and hormonal health. 
Welcome to the team, Delphine Solignac, Lala Shultseva and Felicitas Dammertz !
Stay tuned for their website and LinkedIn!
---