The Bridge is a series of articles exploring connections between the European tech capitals of Berlin and London supported through our partnership with London & Partners.
The intersection of creativity and technology is producing a wave of startups in fashion, adtech and gaming that are helping change the global conversation around what it means to implement a multidisciplinary approach.
Berlin and London each have their unique creative reputations. The German capital's underground and DIY flair allows creatives to unleash their wildest ideas without major barriers, whereas the fast-paced, powerhouse hub of London is home to titans of global creative industries. Despite these long-standing reputations, startups in the sector known as Createch are showing that anything is possible in either place – especially as geographical barriers become obsolete and more creative collaboration takes place remotely.
But what exactly is Createch?
This small but fast-growing tech sector contains startups working at the intersection of creativity and technology, with a creative element – such as design, storytelling or visual art – driving the innovation forward.
We often think of tech as incorporating some form of automation or big data analytics, and while many Createch companies incorporate these too, it's creativity that enables the products and services in this sector. 
Think about fashtech, adtech and gaming – all of which evolve, in large part, due to the creative minds behind the scenes.
Createch at Silicon Allee
We're inspired daily by two Createch companies in our BFF portfolio, who are working hard to move forward with the launch of their products via Kickstarter campaigns despite the pandemic.
Branayama is set to manufacture a chic sustainable nursing bra with exclusive two-layer technology, and Reframd is readying its campaign to create custom-made eyewear designed and digitally crafted to fit the low and wide nose bridge profiles of Afropolitans and other under-represented communities.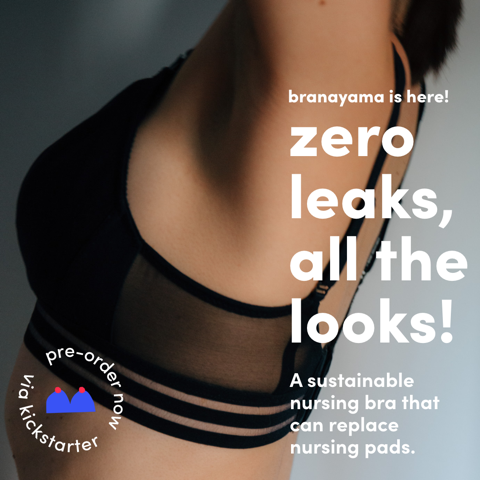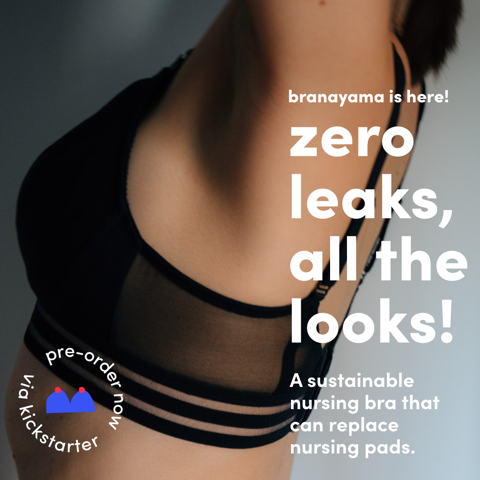 Our Kickstarter crowdfunding campaign will be live towards the end of spring. We have started to outline our campaign, including the expertise that we will need. The pandemic has removed distractions and improved focus. What better opportunity to laser focus on building unique products?

Shariff Vreugd, Co-founder of Reframd
In this article, we'll explore a few more of Berlin and London's most fascinating pioneers in Createch. We think they represent some of the sector's most exciting attributes. Let us know if you agree.
Fashion
With so much on-demand in 2021, every industry is expected to follow suit. This includes fashion, a major global industry whose inefficiencies have detrimental effects on workers, consumers and the planet. The UnmadeOS platform is a step in the right direction as it enables fashion brands to connect demand directly with product and production. That means customizable products at scale, with every option automatically made manufacturable.
Based in London, UnmadeOS has created core technologies that extend directly from consumer-facing webshops and retail channels down to factory machines. Whether it's a batch of 10,000 shirts or 1 pair of shoes, it's happening on the UnmadeOS platform, and it's helping the industry meet relevant demand without the extra waste in between.

With 87 percent of all material from clothing ending up in landfills or incinerators (which emit crazy amounts of CO2), there's a dire need for more sustainable fashion. Berlin-based Kleiderly is not only helping to pioneer solutions to this challenge, but it is also creating an alternative to harmful oil-based plastics. The company's patent-pending technologies transform discarded clothing into sustainable plastic, which can be used in everything from furniture to clothing hangers.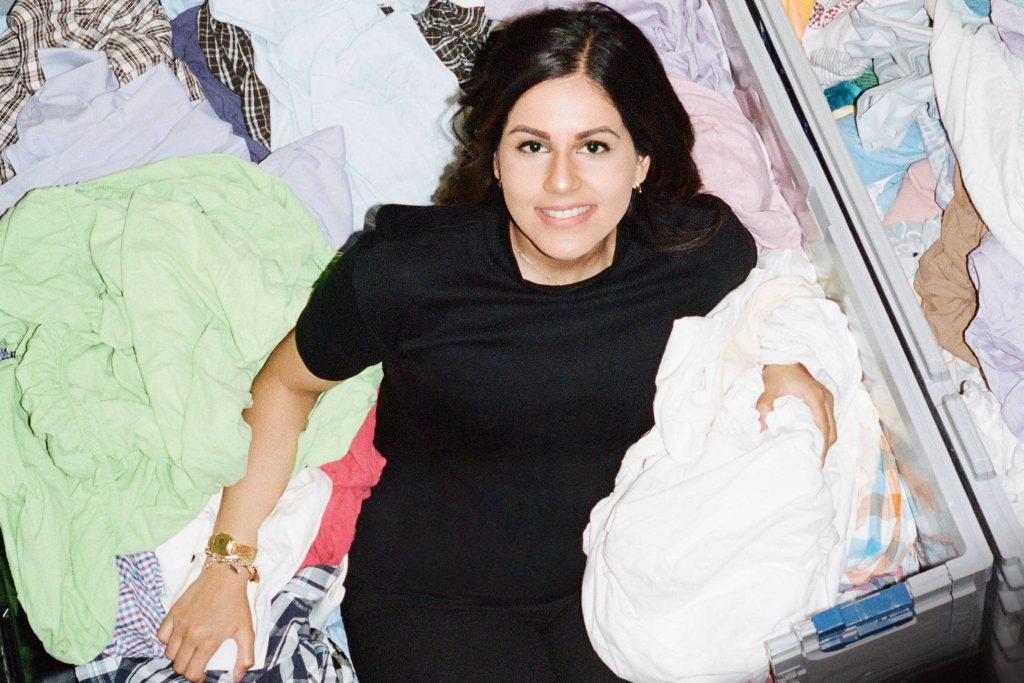 AdTech
Ads are frustrating for mobile gamers – especially when they interrupt the creative flow or storyline of a game. But they're also essential for monetization; without them, developers can't have the freedom to push boundaries through gaming. AudioMob's pioneering audio-only advertisement helps game developers monetize without removing the gaming atmosphere they worked so hard to create.
AudioMob's audio ads have also proven successful for the advertiser side of the coin – even during the pandemic – as companies have potential to reach 2.7 billion gamers around the world in a non-intrusive way. The company has managed ad placements in popular games such as Sudoku and Classic Words.
We've been taught by the co-founder of Paypal, that in times of turmoil you double down on your product offering so you can come out of the other side much stronger. While we aren't out of the woods in terms of the pandemic, it seems to be working!

Christian Facey, Founder and CEO of AudioMob
Brands have long found themselves in advertising echo chambers, with many of the world's leading names failing to reach diverse consumer audiences. Luckily, in recent years, more brands have come to realize the necessity of expanding their reach at global scale. Brand Advance facilitates this process by combining exclusive media partnerships with its SENTIMENT data and analytics software. The result is an easy-to-use tool that helps brands connect with diverse audiences.
Not only does this help global giants authentically reach real audiences and consumers who benefit from their products and services, but it also helps to push innovation forward (we discussed this more in our article about diversity in tech – take a look here).
Gaming
Gaming is a powerful way to consume meaningful storylines, subject matter and themes, not only for young people, but for any of the 2.7 billion people around the globe who actively game. Klang Games, based in Berlin, creates and develops their products with this idea in mind. The company explores the future of humanity through its virtual exoplanet world, Seed, which it believes will help transform the MMO (massively multiplayer online game) market and better our species through collaborative and emotive gameplay.
As technology progresses, gaming and entertainment take on new forms that incorporate both AI and virtual reality. Charisma.ai sits at the intersection of creative writing and natural intelligence to allow writers to create interactive characters and comics. "Meet them, converse with them, and change the story" reads Charisma.ai's description – a powerful message during times when changing the dialogue feels essential for progress.
Natural language, memory and emotions all come into play to build out characters on Charisma.ai who react uniquely to stimuli and situations. The company even has a section on its website called Docs, where new writers can learn all there is to know about creating their first characters, scenes, episodes and stories.
Want to know more about Createch? Follow some of our favorite leaders and influencers in the space:
Hugo Amsellem – https://twitter.com/HugoAmsellem
Jess Sloss – https://twitter.com/thattallguy
Adrian Pang – https://twitter.com/adriankpang
Jane Leah – https://twitter.com/janeleahtweets