The Bridge is a series of articles exploring connections between the European tech capitals of Berlin and London supported through our partnership with London & Partners.
With the new year ahead, we're gathering inspiration from billion-dollar valued companies born from high-growth sectors in London, Berlin and Munich.
After a challenging 2020, we think it's time for some much needed good news. We can start with the fact that European tech is still booming, exciting and transformative. 
Setbacks aside, last year's events have produced plenty of new success stories (hello, Hopin and virtual meeting platforms). We've also seen the results of long-term R&D and engineering come to fruition (Lilium, we're looking at you). There's been increased disruption of traditional banking, plenty of telemedicine and an explosion of e-commerce. Companies working on global challenges such as healthcare and climate change have continued to make strides toward sustainable solutions. 
Germany and the UK have been fruitful grounds for the creation of Unicorn companies valued at over a billion dollars that have added much to the global conversation in the last twelve months. Dealroom reports that VC investment remained resilient in London and throughout Europe despite the pandemic; London and Berlin combined saw $13.6 billion of VC investment.
With the new year ahead, we thought it would be inspiring to look at the successful activity coming out of both regions. London currently boasts 43 unicorns and Berlin has 11.  We've picked four unicorn-rich sectors we find especially fascinating right now. Dig in below and discover the companies that are on track to becoming the next global household names.
Transportation
In 2020, many of us considered it a good day when we were able to venture beyond our own living space. Although transportation quickly became more of an afterthought than the years prior, technology in the space has continued to boom.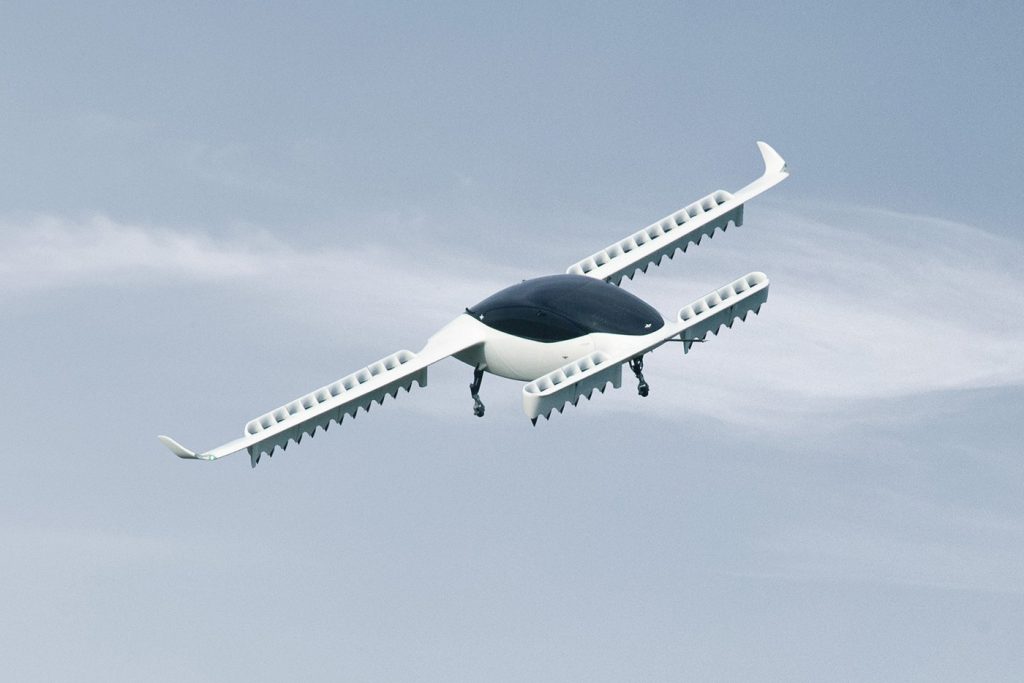 Digital banking/Fintech
As more Europeans grow disgruntled with traditional banking services, digital banks and payments services continue to explode on the market. Earlier last year we wrote about the resilience of Fintech in the face of the pandemic, and here we list a few superstars that are quickly expanding in and outside of Europe to become global financial giants.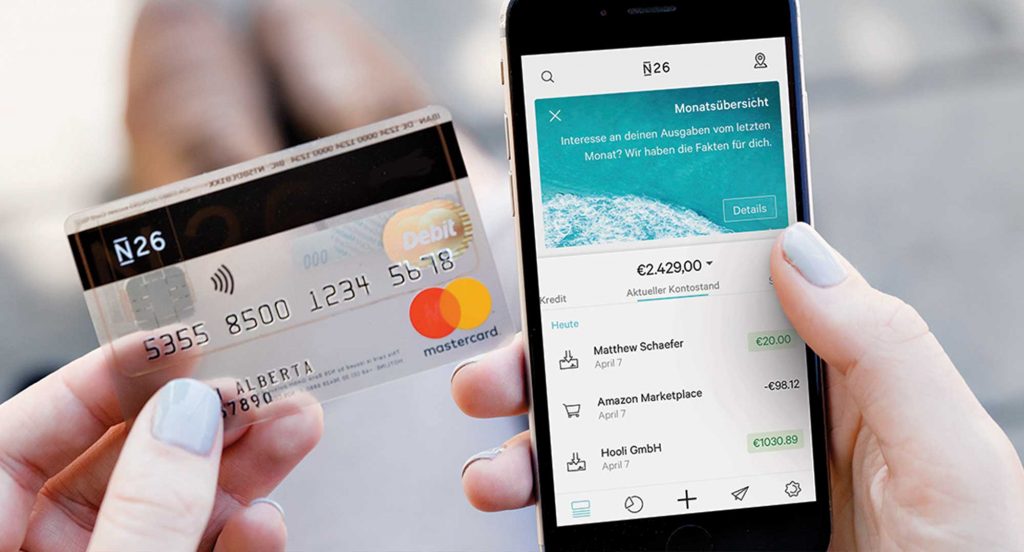 Enterprise software
While not typically grabbing headlines like B2C, the B2B and enterprise sector is the backbone powering global industry and our European economy. The UK and Germany are fertile grounds for B2B, even during the pandemic, as evidenced by these growth success stories.
Health tech/Impact tech
London's impact tech companies received record investment in 2020 – reaching $1.2 billion between January and October – and secured 429 total deals between 2015 and 2020. The sector also grew 280 percent during that time frame. All of this makes the city a global leader in impact tech deals, and a place to watch closely for the growth of this crucial sector. We've named a few more impact tech companies in our recent article here.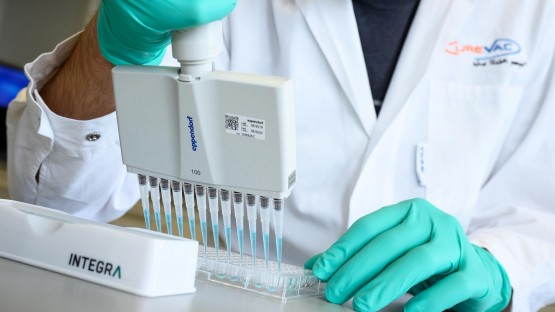 For more good news and success stories, keep your eyes on this blog. We've got plenty coming up from our Berlin Founders Fund superstars.